Some couples automatically know when they want to get married, some couples only know a specific venue, and some only know they want an outdoor wedding! We are here to guide you to the best time of year for an outdoor wedding to ensure your perfect day goes without interruption.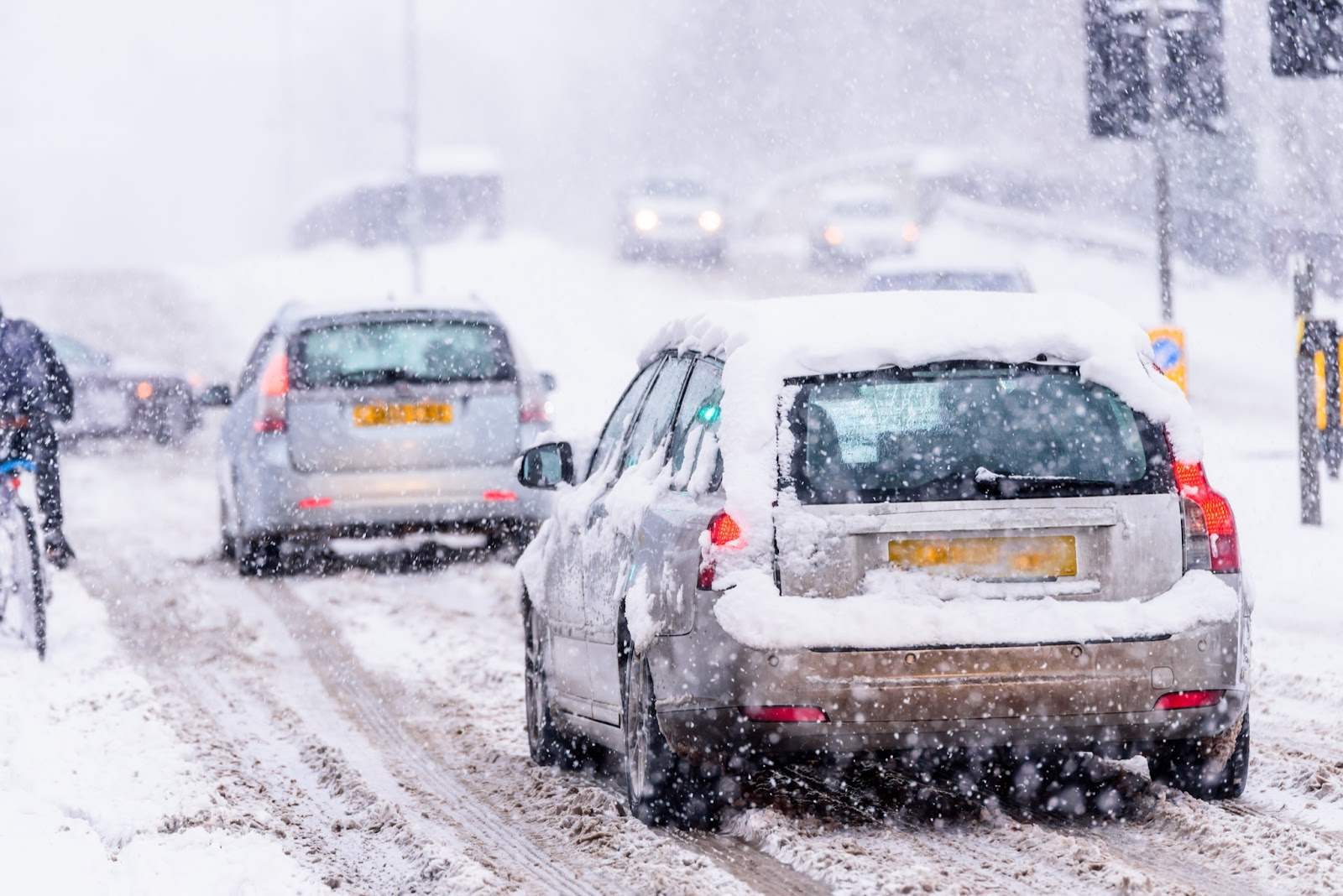 The Worst
The months with the highest chance of inclement weather are January and February. These months are not the best time of year for an outdoor wedding. In the northern part of the United States you can expect freezing temperatures and in the south it could be anywhere from freezing temperatures to throwing on a light jacket. Basically, in the north this time of year is a huge no for outdoor weddings. The south has more unpredictable weather- remember when it snowed in Texas last year? If you want to play it safe I would avoid these months.
If you are committed to a late winter wedding, here are some beautiful color palettes to keep your day elegant and cheerful no matter what the weather is like.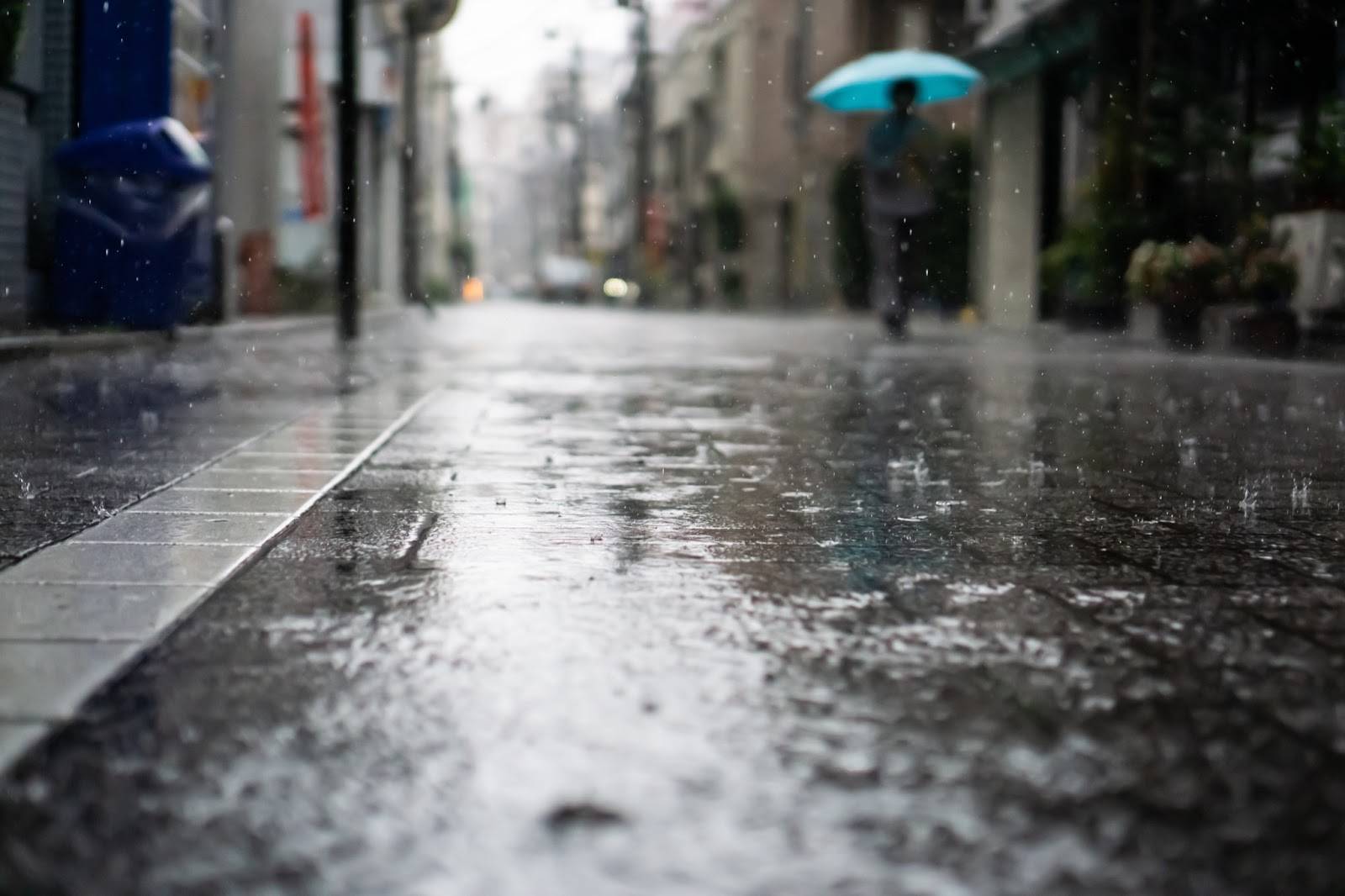 Rained Out
April and May are beautiful months that celebrate that winter is finally over! However, these two months usually feature gray skies and "April showers" which can ruin an outdoor wedding. The saying goes "April showers bring May flowers", but we all know that rain can last well into May before we head into the summer sunshine. Another factor to keep in mind is that this is allergy season- so if you are a couple that is prone to allergies this may not be the greatest time of year for you.
At Sugar Hollow Retreat, April and May are some of the most popular months to book! This is peak season in Tennessee, so you will have less flexibility in picking the date. You are also more likely to have more guests in attendance because most families do not plan vacations around this time of year!
April and May are still beautiful times of the year to host a wedding- just unpredictable rain! When I think of spring weddings, I think of bright colors and tons of florals. If you need some wedding inspo for this time of the year, this article is for you.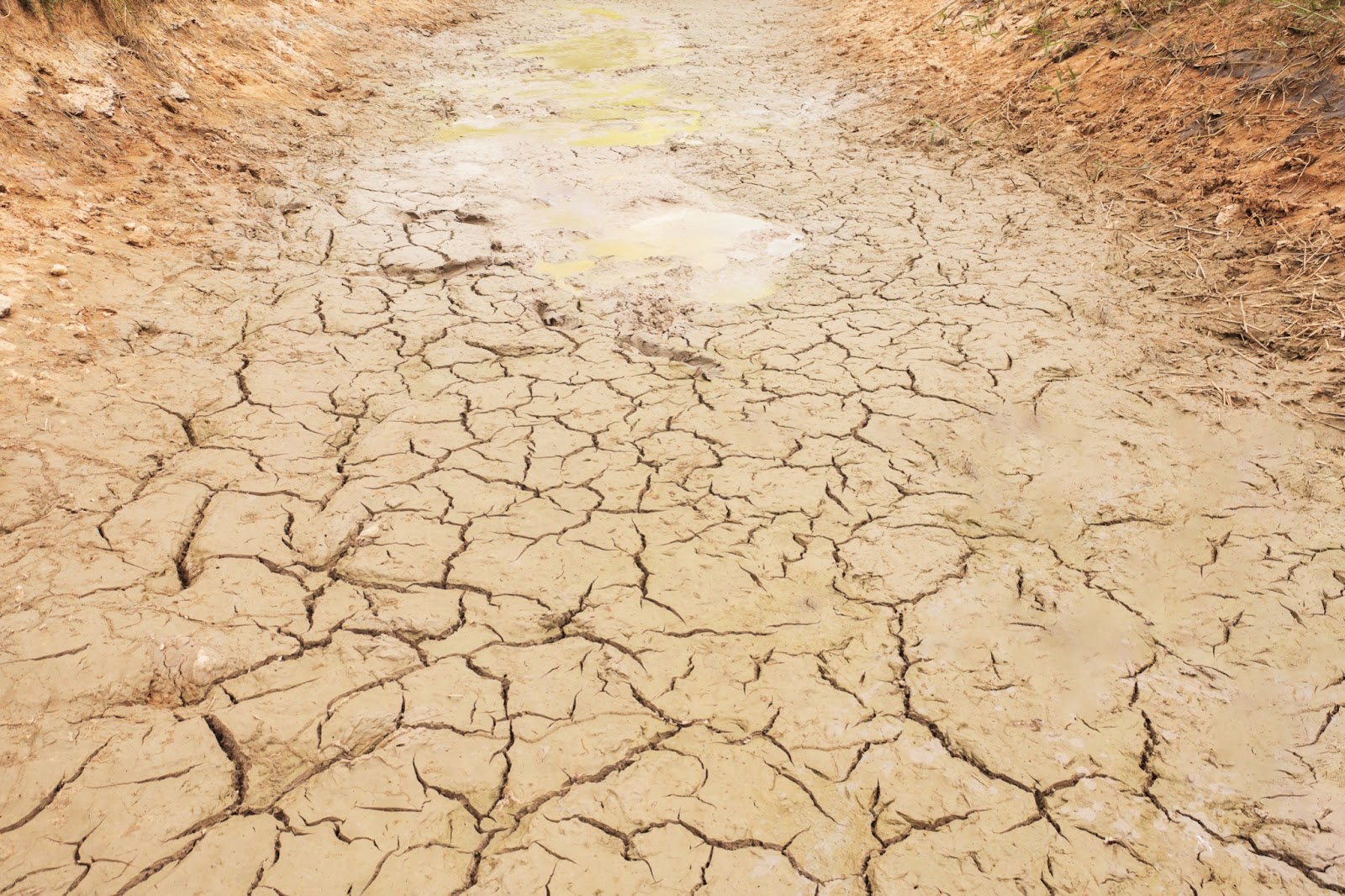 Don't Sweat It!
July and August are notoriously hot months- no matter what part of the country you plan on getting married in. From Pennsylvania to Texas, you'll be sweating through your wedding dress. The heat during these months, especially on the East Coast, can cause severe thunderstorms as well. While summer is peak season, you may have a better chance of booking for July and August simply because of the heat!
You can still have comfortable temperatures if you plan for a ceremony at 6pm and reception into the later evening. July and August are 2 months that we, at Sugar Hollow Retreat, give discounts for. The summer is still a great time of the year- just warmer than other months. Some of your guests may also have vacations pre-planned because July and August are heavy vacation months! If you're set on a summer wedding, check out our summer wedding guide here.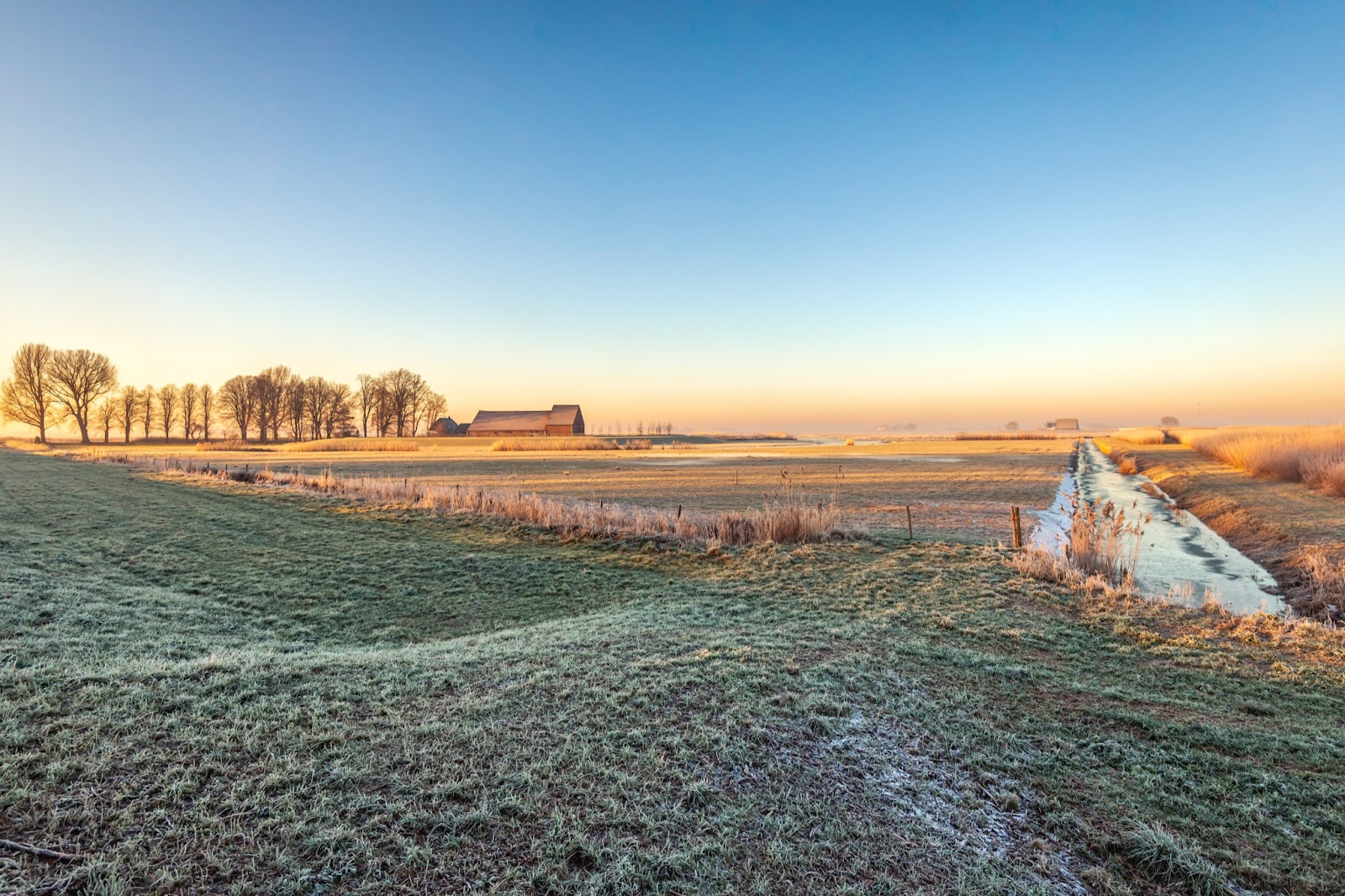 The Maybe's
November and December are not ideal times for weddings in northern parts of the United States, and you can expect freezing temperatures starting around Thanksgiving. However, if you intend on getting hitched in the southern part of the country, this could be an ideal time for perfect weather. This genuinely depends on what part of the country you want to get married in, and I would suggest consulting the venue you're looking at on what the weather is like and how many couples get married during those months. One downside is that your venue may be more popular for group gatherings for the holiday's such as family reunions. Some of your guests will also have to plan around travelling for the holiday's and their budgets may not include travelling for your big day when Thanksgiving and Christmas time is around the corner.
Here at Sugar Hollow Retreat, we hardly get snow in November or December! November is still considered the peak season and although December is not always peak season, we usually have a few weddings into December. If you're looking to get married at Sugar Hollow Retreat- don't worry about these months but more so about late winter!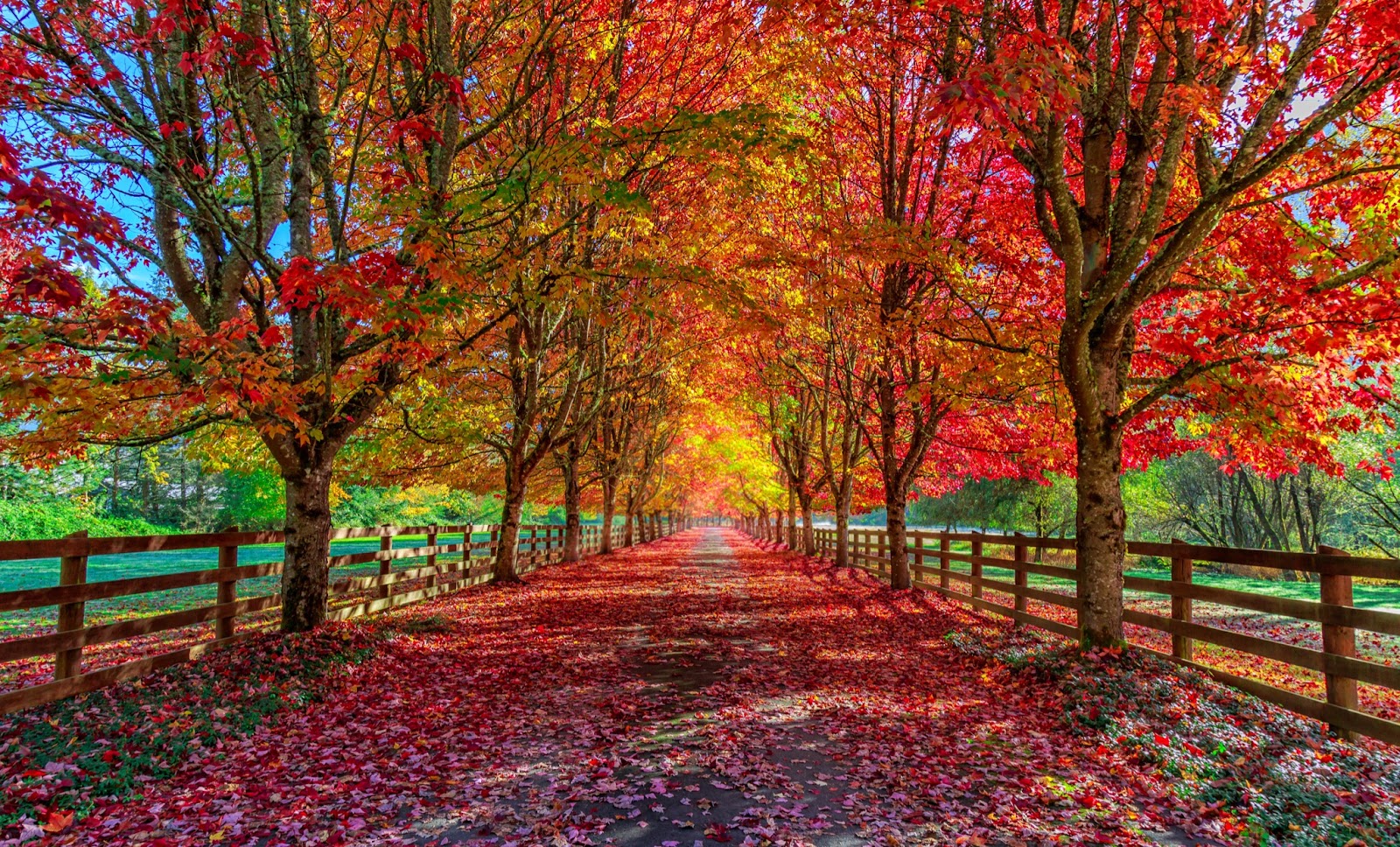 The Best of the Best
June is one of the best times of year for an outdoor wedding. Early summer isn't too hot and unlike July and August, there are not as many thunderstorms. This is the sweet spot for a summer wedding if you're looking to celebrate your big day outdoors. September and October are also some of the best times of year for an outdoor wedding- with cooler weather and falling leaves in the Midwest and East Coast and cooler temperate weather in the Southwest.
Although November is not ideal up north, at Sugar Hollow it's one of the most popular months to get married because it still looks like autumn but it doesn't get too cold down south. March and May are also more popular at our venue because of the temperature and blooming flowers that spring brings. It is important to note that these are peak months for outdoor weddings, so the cost may be higher than off-peak season weddings. You will also have to book farther in advance than other months and could have less flexibility on the exact date.
The Verdict
So when do I think is the best time of year for an outdoor wedding? I would pick October! No matter what part of the country you live in, October has cooler temperatures and fall foliage to make your wedding magical. Your guests will be comfortable and you will have flexibility in what dress you choose to wear: you can't go wrong with strapless or sleeves! Most of your guests will be able to attend because they are not planning for vacations but the holiday budgets are not quite in full swing yet. This month will cost more than the rest, but if I am going to spend thousands of dollars for my big day- I want the best time of year possible! Go big or go home- book for October! If you're interested in planning your big day at Sugar Hollow Retreat, contact us and we can book and plan it all for you!