Your Tennessee Mountain Wedding Venue
Give your guests a unique experience and lasting memories
Dream Wedding, Dream Destination
Sugar Hollow Retreat offers 300+ acres of pristine wilderness. Equipped with 9 private guest rooms, 2 guest suites, 4 homes, and a 7,000 sq. ft. event center. The retreat offers all the feels of an authentic Tennessee history, while simultaneously providing its guests with modern wedding venue amenities. Providing majesty to the world of outdoor adventure.
locations for any wedding size
your truly unique ceremony
With love always in the air, Sugar Hollow brings you and your significant other a truly unique experience. Packages for any size wedding are available! Sugar Hollow has hosted elopements of 10 guests, all the way to large celebrations of 250 guests. With lodging on-site and included, you have the unique opportunity to spend quality time with your guests rather than being spread thin during your reception.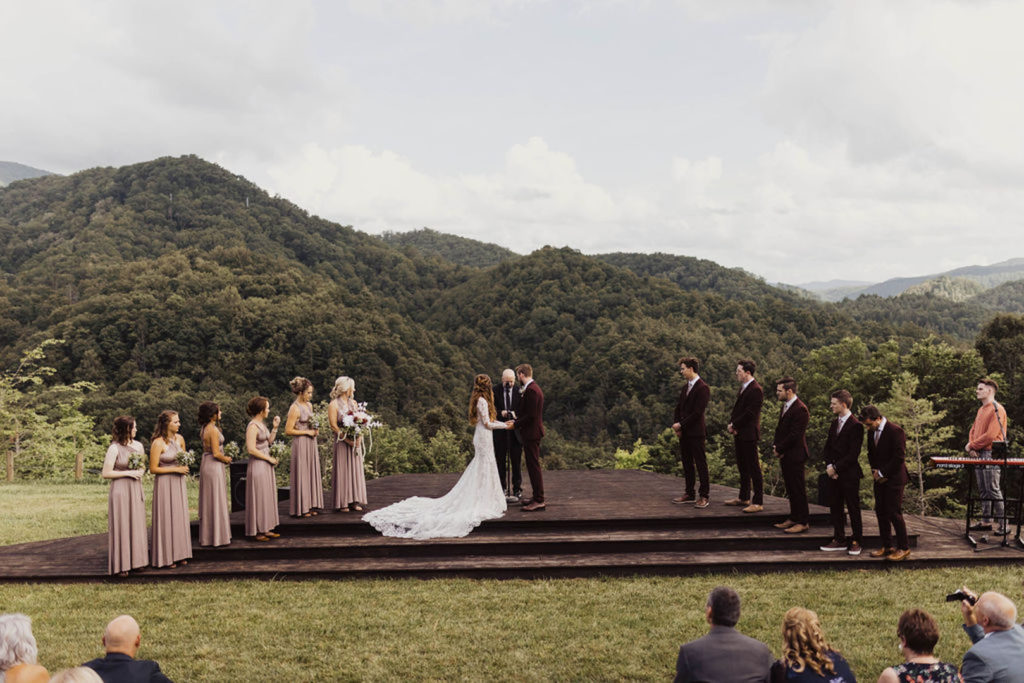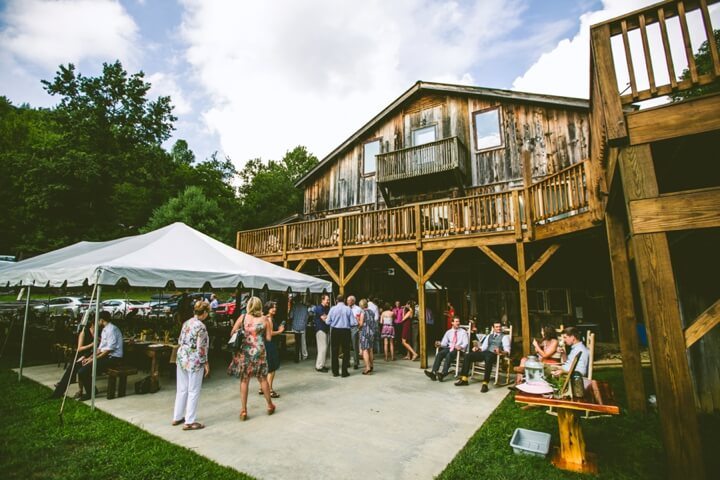 With plenty of great event locations to choose from, Sugar Hollow can give you the flexibility to create your own experience. Our packages include the ability to sleep up to 68 people, and with our unique guest payment system, we are an affordable destination wedding venue that can host an unforgettable experience for you and your guests.
View all of the 'sweet spots' Sugar Hollow has to offer
Click markers on the map to show property details

"Not only is the venue STUNNING, but the wedding planner Kaleigh is amazing. She made my dreams for a wedding come true. She is so full of joy and not only does she just plan a wedding but she invests in her work and truly cares. The atmosphere of Sugar Hollow Retreat is one I could be apart of forever. It truly is breathtaking. Thanks Sugar Hollow!"
Tell us about your dream wedding!
Discover more in your free brochure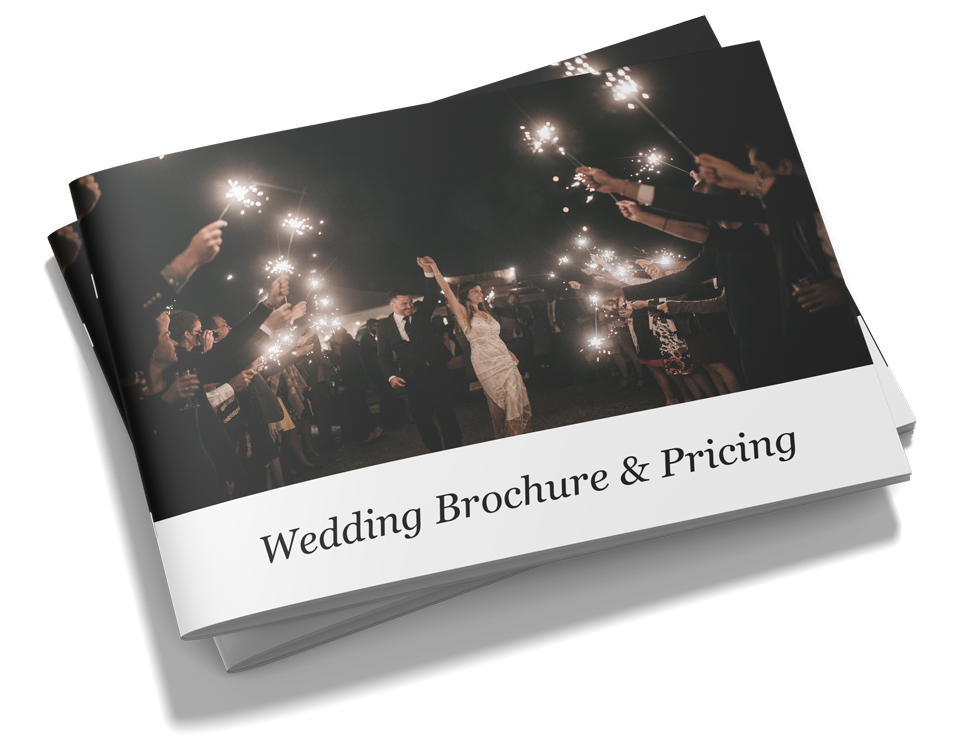 Wedding weekend prices April - Nov start at $10,000. Micro-Wedding and Elopements start at $1,000.
Download Your Free Brochure
By submitting this form your consent to receiving emails from us. We never share your information anyone.