Nature, Adventure & Other Wedding Activities near Sugar hollow
Enjoy Nature at Sugar Hollow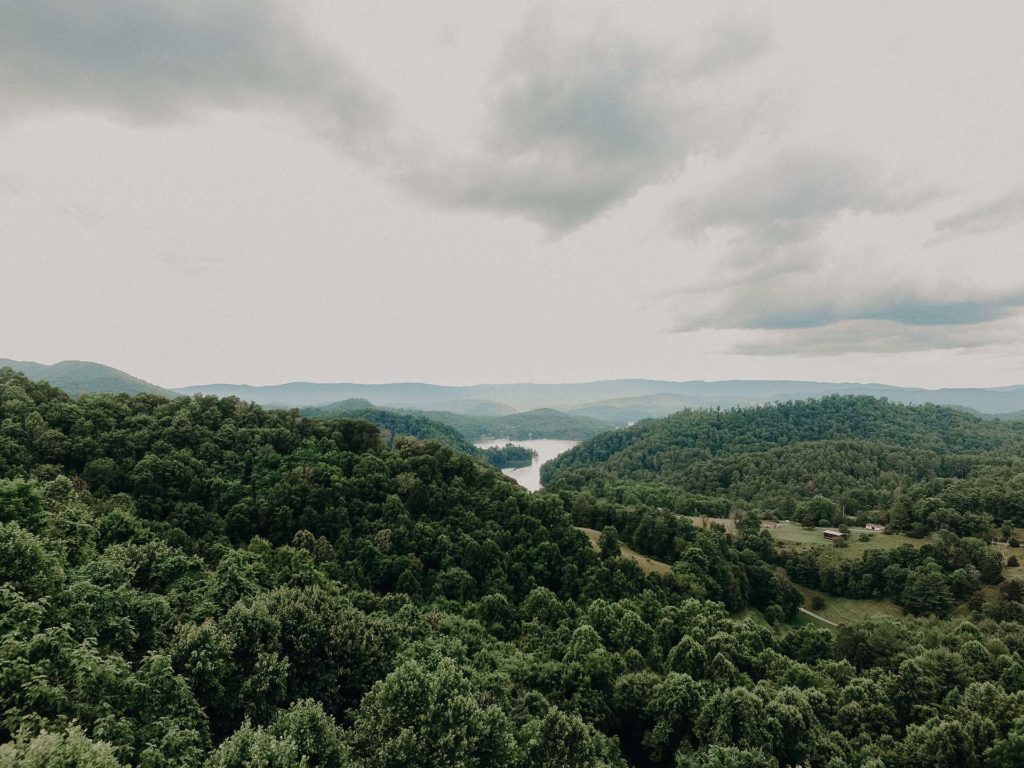 Your unique wedding experience
Surrounded by more than 300 acres of majestic greens, Sugar Hollow offers no shortage of outdoor experiences. With the Appalachian mountains and beautiful Watauga Lake at your disposal, adventures can come from anywhere. It's up to you, to decide where!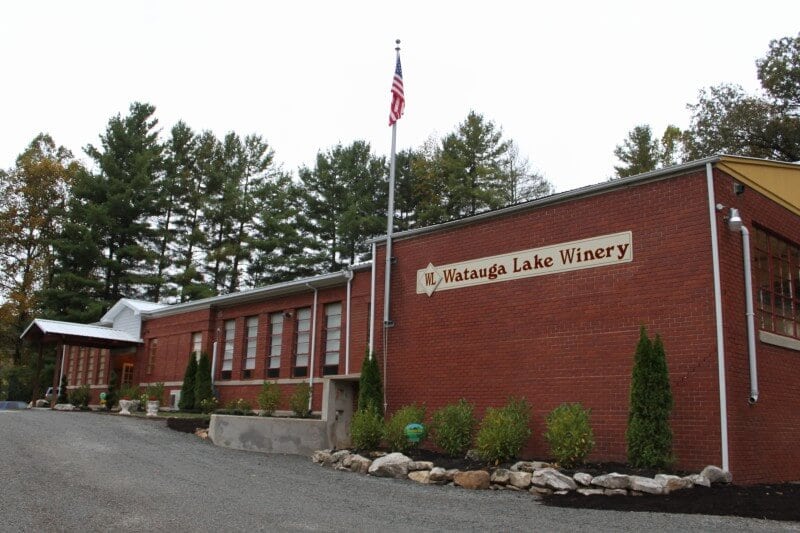 Watauga Lake Winery is located close to Sugar Hollow, an ideal location to visit while enjoying your stay at Sugar Hollow. You can also source wines for your event from here. As you pass through the wrought iron gates, the vineyard-laced hills give way to a breathtaking 360-degree view of the mountain ranges.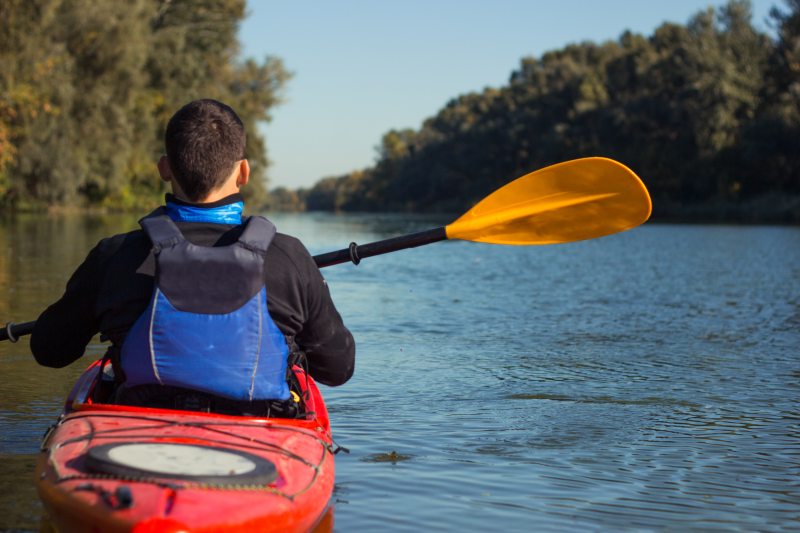 Canoeing down the majestic Watauga Lake is a must, during your stay at Sugar Hollow. With 16 miles of rich, sparkling water and a perfect view of the Appalachian Mountains, Watauga provides you with all the tranquility and escape you could ask for.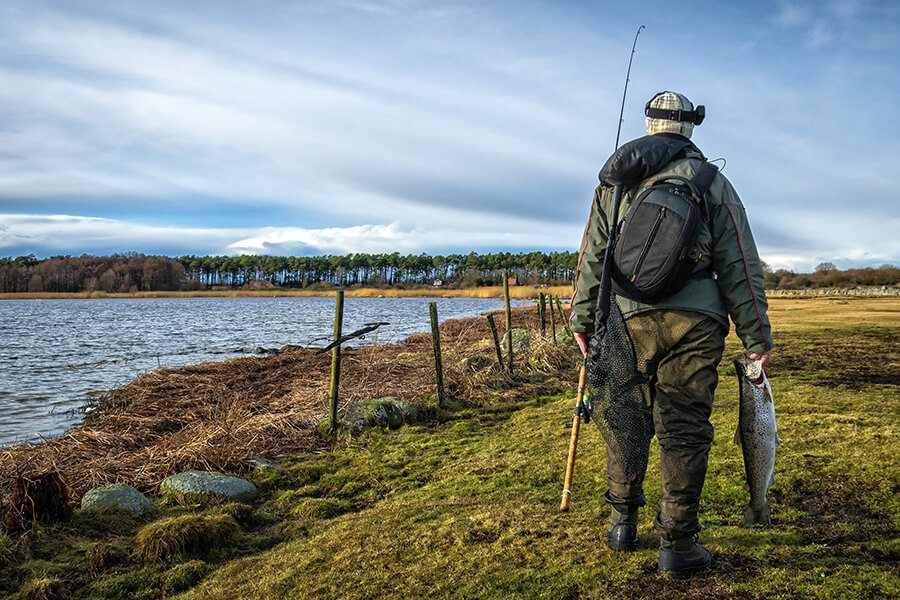 Fishing at Watauga Lake is as good as it gets for fishermen at any level. The fresh, pristine water of the lake, make for a great Bass fishing destination. With over 13 species of fish – including Smallmouth Bass, Largemouth Bass, Spotted Bass, and Rainbow Trout.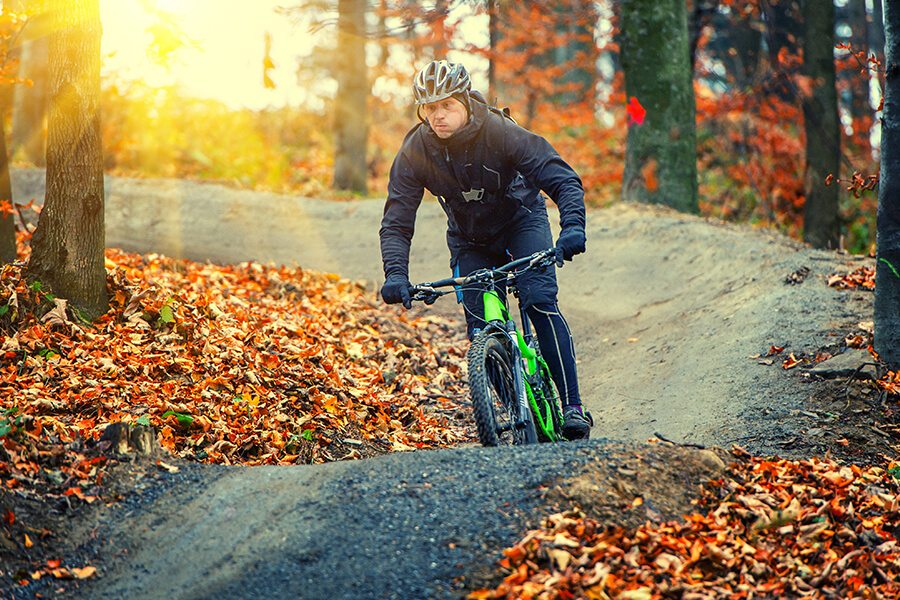 Explore the beauty of the Appalachian Mountains. With multiple trails to ride through the scenic mountains, you're bound to love it here.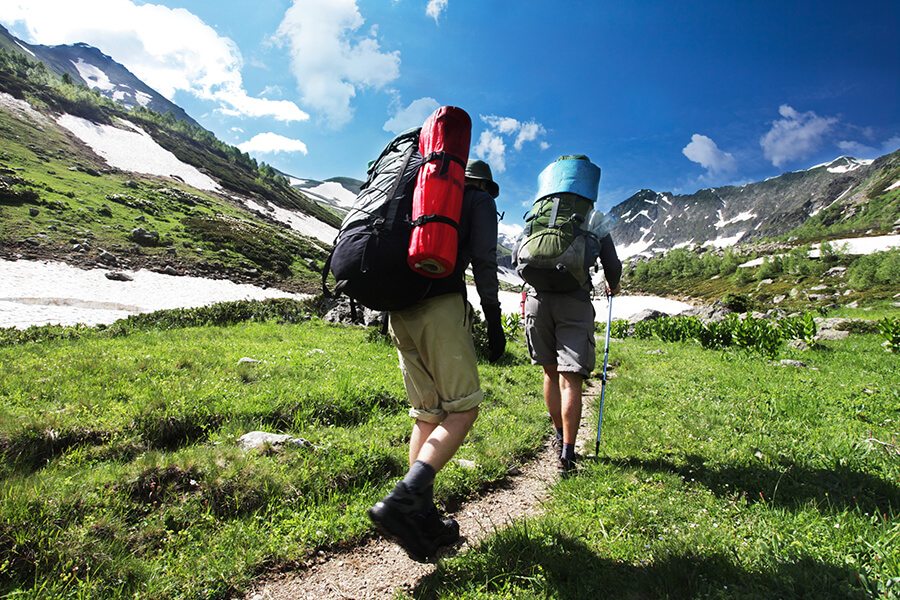 Cherokee National Forest
Appalachian Trail
Roan Mountain
Blue Ridge Mountain
Ready to see it in person?
Discover more in your brochure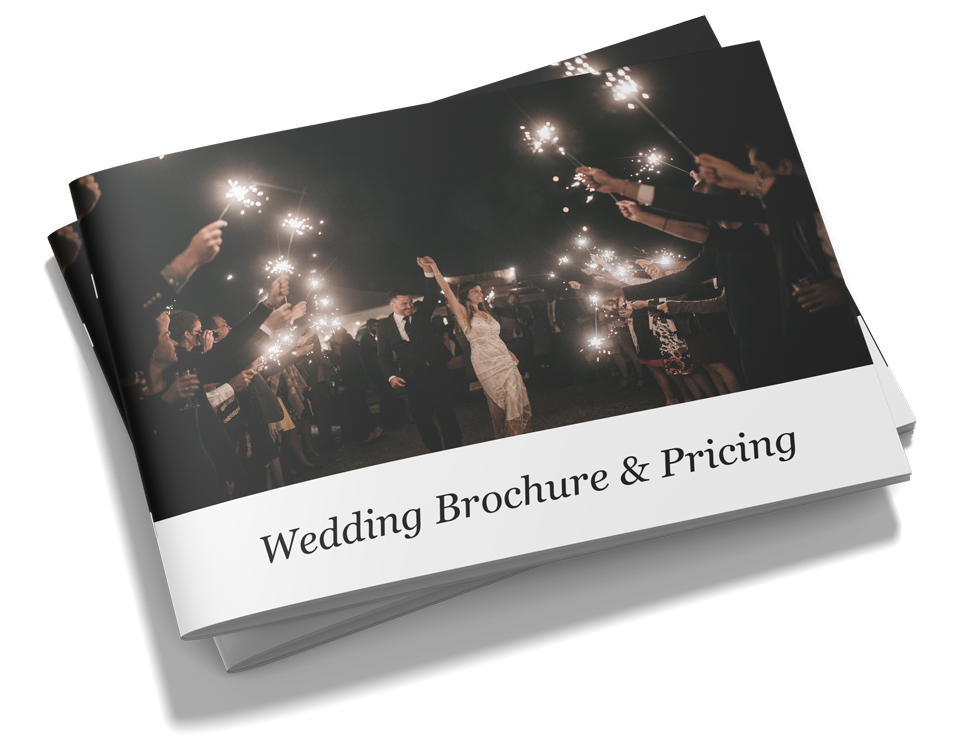 Semi-Inclusive & All-Inclusive Packages
Multi-Day Packages | Lodging included in ALL packages | Seasonal Pricing 
Weekday Packages
Semi-Inclusive: Starts at $4,000
All-Inclusive: Starts at $18,000
Micro Wedding: Starts at $3,000
Weekend Packages
Semi-Inclusive: Starts at $7,000
All-Inclusive: Starts at $28,000
By submitting this form your consent to receiving emails from us. We never share your information anyone.