If you are looking for an intimate wedding venue in Tennessee, then you are in luck.
Couples who choose to exchange their vows at one of the state's many intimate wedding venues can enjoy the stunning backdrop of Tennessee's natural beauty and a quiet, romantic setting.
Maybe you're dreaming of a ceremony among friends and family.
Or perhaps you just imagine the two of you eloping.
An intimate wedding venue in Tennessee is sure to be everything your special day should be.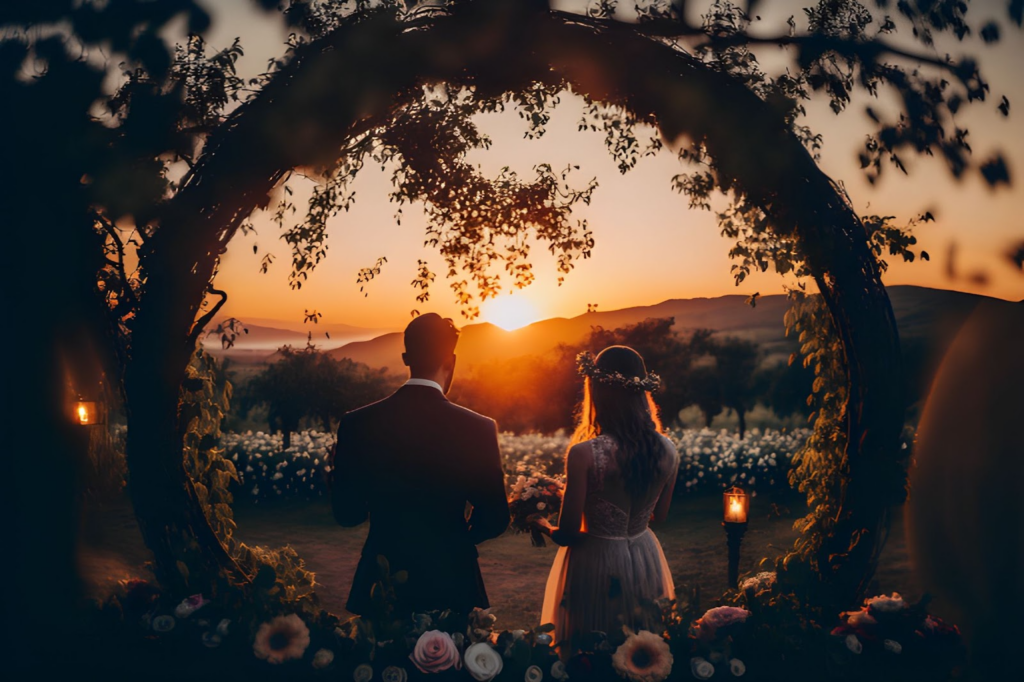 Intimate Weddings in Tennessee
Intimate weddings are becoming more popular in Tennessee as couples opt for smaller, more personal celebrations.
Tennessee offers a plethora of options for those looking to have an intimate wedding.
It's a state that boasts of its rich cultural heritage, scenic beauty, and hospitality.
And it's no surprise that it has become a popular destination for couples who want to tie the knot in an intimate setting.
We've got picturesque mountain views, charming historic venues, and lots of other things here.
Our great state has everything a couple could want for their dream wedding.
And one of the best things about planning an intimate wedding in Tennessee is the abundance of options available.
Whether you're looking for a rustic barn venue or an elegant mansion, there's something to suit every taste and budget.
Many venues also offer all-inclusive packages.
That means they can take care of everything.
And we mean everything including catering to photography.
This alone can make planning your big day much more stress-free and enjoyable.
Aside from stunning venues, Tennessee offers plenty of other attractions for couples and their guests to enjoy.
More on that later. 🙂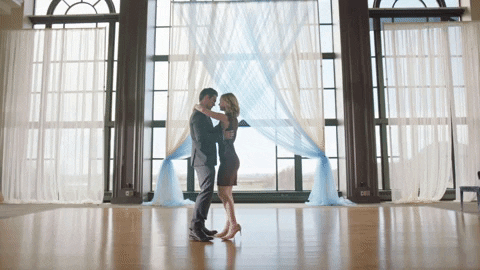 Pros of Intimate Weddings
There are a number of benefits to choosing an intimate wedding venue.
These benefits range from cost savings to increased quality time with loved ones.
First and foremost, intimate weddings allow for deeper connections between the couple and their guests.
With fewer people attending, everyone has the opportunity to spend quality time together and form meaningful relationships.
This is especially important for couples who want to make sure everyone feels included on their special day.
Another great benefit of intimate weddings is cost savings.
A smaller guest list means less money spent on food, drinks, decorations and other details that can quickly add up.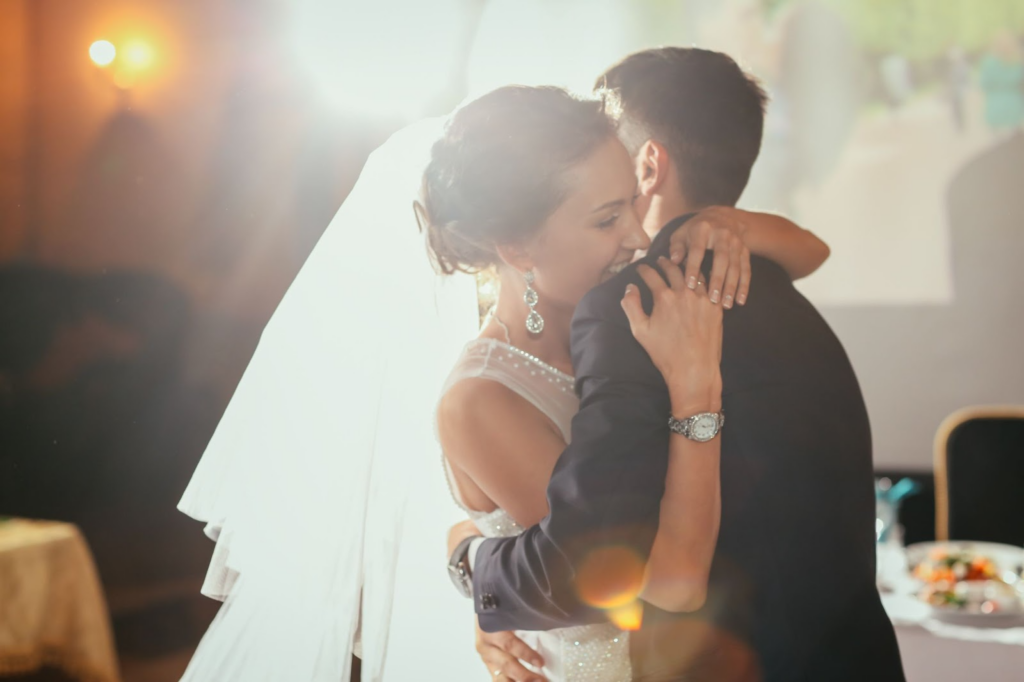 Cost Savings
Intimate weddings offer you the chance to say your vows in a more personal setting.
And, if you're smart about it, you can do it without breaking the bank.
One of the best ways to save on your wedding is by choosing an intimate wedding venue.
This will obviously save you money.
But it can also create a more memorable experience for you and your guests.
In Tennessee, there are many beautiful locations that cater to small weddings.
These venues often offer lower prices than larger ones because they do not require as much space or staff.
Another way to save on your wedding costs is by choosing off-peak dates or times.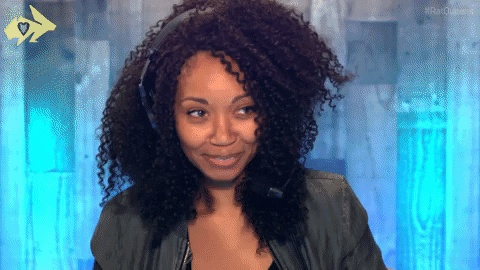 Personalized Experience
In today's society, people crave to feel unique and valued.
Actually, that's not unique to today's society.
People have always felt that way ever since time began.
This is why a personalized experience is the perfect way to make an event special.
When it comes to weddings, couples want their day to be nothing short of magical.
A great way to achieve this is to choose an intimate wedding venue in Tennessee. 🙂
Tennessee offers plenty of breathtaking locations that are perfect for smaller weddings.
The Smoky Mountains provide a stunning backdrop for a rustic outdoor wedding.
And Nashville offers trendy and chic venues for those looking for a city vibe.
No matter what your preference may be, there's certainly something out there that will cater to your style and vision.
Opting for an intimate wedding venue in Tennessee means you can focus on the details that matter most.
Instead of worrying about accommodating hundreds of guests, you can focus on creating an experience that reflects who you are as a couple.
Easy Planning Process
Ok, so you're planning an intimate wedding in Tennessee.
Great!
It's important to find the perfect venue for your special day.
You want a location that not only accommodates your guests but also creates an unforgettable atmosphere.
Luckily, with Tennessee's beautiful landscapes and charming small towns, finding an ideal setting for your wedding is easy.
Firstly, decide what type of venue best suits the vision for your wedding day.
Whether you prefer a rustic barn or a luxurious mansion, there are many venues available to meet your needs.
Once you've narrowed down your options, schedule site visits.
That way, you can get a firsthand look at each location and determine which one feels right for you.
When visiting potential venues, don't forget to ask questions about their services and amenities.
Inquire about catering options, rental fees, and any other details that may affect the overall cost of hosting at the venue.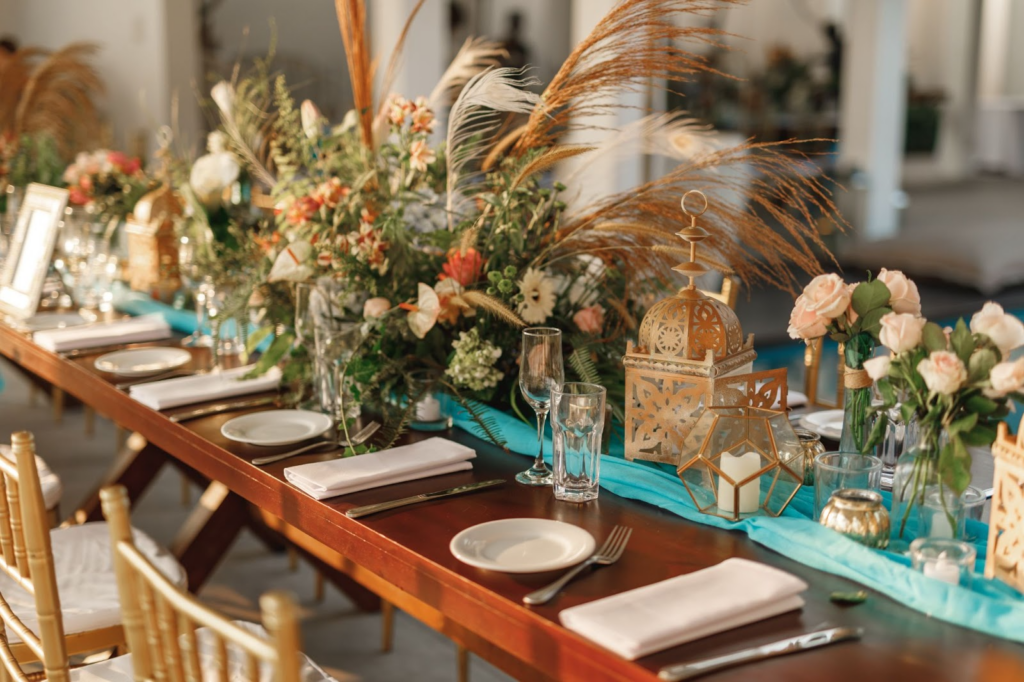 Unique Venue Options
The type of venue you choose will set the tone and atmosphere for your big day.
So it's important to choose one that reflects your personal style and preferences.
Intimate wedding venues in Tennessee come in all shapes and sizes.
That includes everything from historic mansions and cozy barns to elegant ballrooms and outdoor gardens.
These venues are perfect for small weddings or elopements with just a handful of guests.
This is because they offer an intimate and personalized experience that larger venues simply can't match.
Many intimate wedding venues in Tennessee also offer on-site accommodations.
And that makes them ideal for destination weddings where guests can stay on-site before and after the ceremony.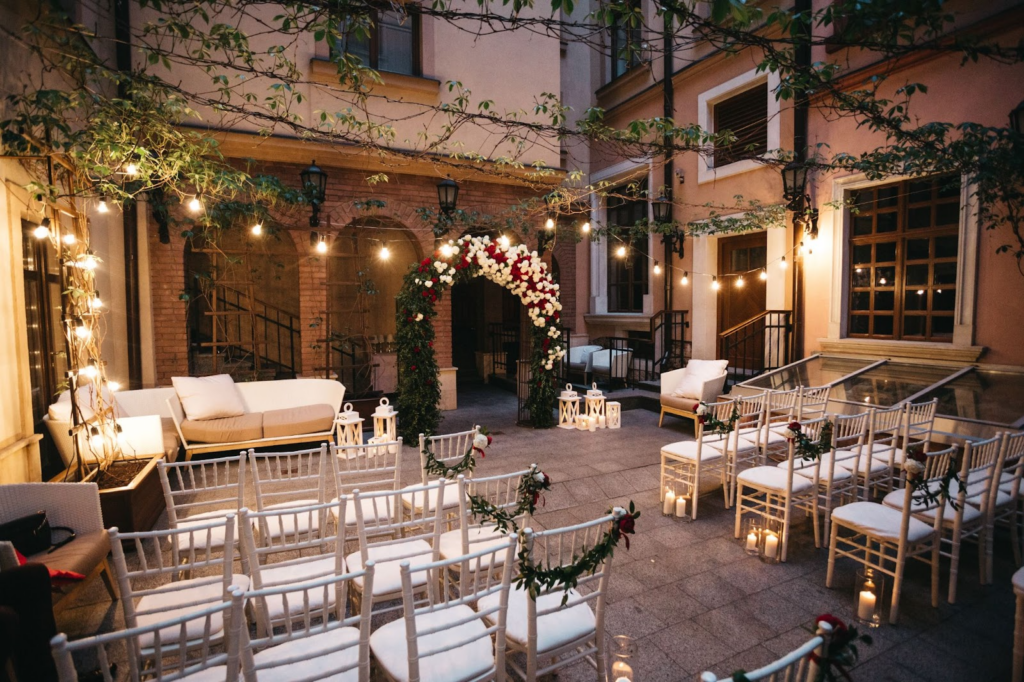 Variety of Local Attractions
Tennessee is a state rich in culture, history and natural beauty.
It offers a wide array of local attractions that cater to diverse interests.
Whether you are looking for outdoor adventures, historic sites or cultural events, Tennessee has it all.
One of the top local attractions in Tennessee is the Great Smoky Mountains National Park.
This park is home to some of the most stunning natural scenery in the country.
And it offers visitors endless opportunities for hiking, camping, fishing and wildlife watching.
Another must-see attraction is Elvis Presley's Graceland Mansion, located in Memphis.
This iconic mansion was home to one of the greatest music legends of all time.
Naturally, it features an impressive display of his personal belongings and memorabilia.
For those who love history, there are plenty of historic sites to explore in Tennessee too.
Which local attractions you decide to see will mostly come down to what part of the state you'll be in.
That's because Tennessee is one of the more oddly shaped states in the US.
Just take a look at it on a map.
Memphis is right on the border with Mississippi and Arkansas.
At the same time, Johnson City is almost in North Carolina and Virginia.
Cool, huh?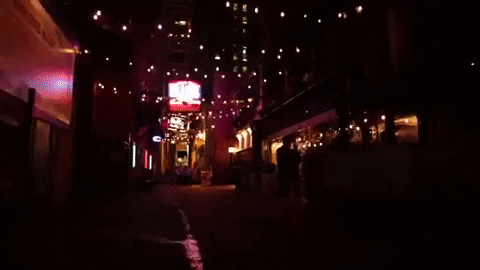 Perfect Place For Your Special Day
An intimate wedding venue in Tennessee is the perfect choice for couples who are looking for a beautiful and picturesque place to say "I do."
We've got more stunning natural landscapes and activities than you'll have time to make use of.
And that's not to mention the modern amenities, luxury accommodations, and exceptional service you'll find here.
You can rest assured that your special day will be one you'll always remember.
So why wait?
Start planning your dream wedding in Tennessee and discover why this place is so special!