Are you planning your dream wedding but can't decide whether to have it during the day or at night?
Choosing between a day wedding and a night wedding is an important decision that will impact the overall feel of your special day.
While both options offer their own unique advantages, there are also some downsides to consider.
In this article, we'll explore the pros and cons of each option to help you make an informed decision that suits your personal preferences and vision for your big day.
Whether you're dreaming of a romantic evening ceremony or a sun-kissed outdoor celebration, keep reading to find out which option is best for you.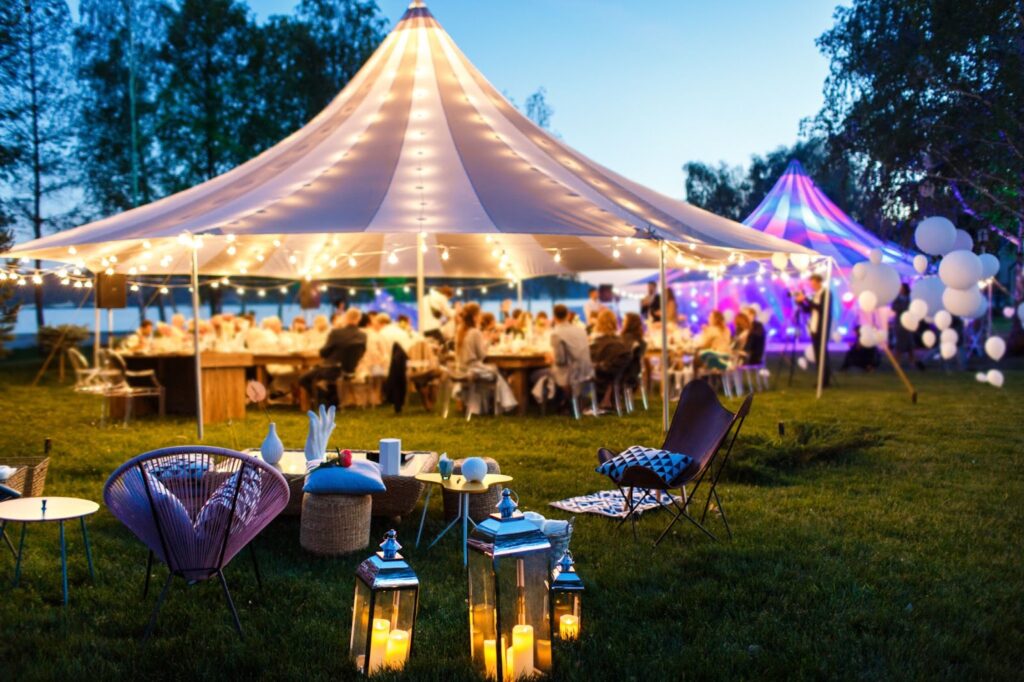 Setting The Stage For Day vs Night Weddings
Day weddings and night weddings both have their own unique charms.
Day weddings are typically bright and cheery, with plenty of natural light.
By contrast, night weddings offer a romantic ambiance with twinkling lights and flickering candles.
Choosing between the two can be a difficult decision.
But it ultimately depends on your personal style and preferences.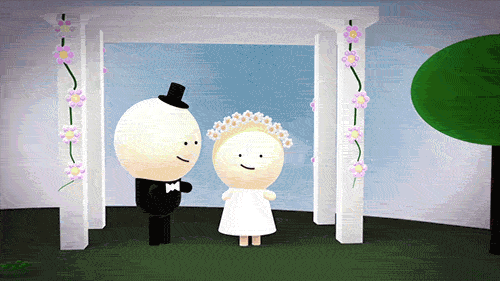 Daytime Weddings
For couples who love the outdoors, a daytime wedding can be the perfect choice.
Outdoor venues offer stunning landscapes that create a breathtaking backdrop for your special day.
Imagine saying your vows under a canopy of trees or against the backdrop of rolling hills as the sun dances across the sky.
Such moments are truly unforgettable.
With plenty of natural light, you won't need to worry about adding too many additional lighting fixtures.
A daytime wedding also allows you to incorporate fun outdoor activities such as lawn games or even an alfresco brunch reception.
One of the biggest advantages of having a daytime wedding is that it can be less expensive than an evening affair.
Venue rental fees are often lower during the day.
And caterers may also offer more affordable menus for lunch or brunch receptions.
Another advantage of having a daytime wedding is that guests tend to be more energetic and engaged earlier in the day.
This can lead to a livelier atmosphere and more participation in activities like dancing or photo booths.
Additionally, getting married during daylight hours provides ample opportunity for outdoor photos.
This can result in stunning scenery and lighting conditions.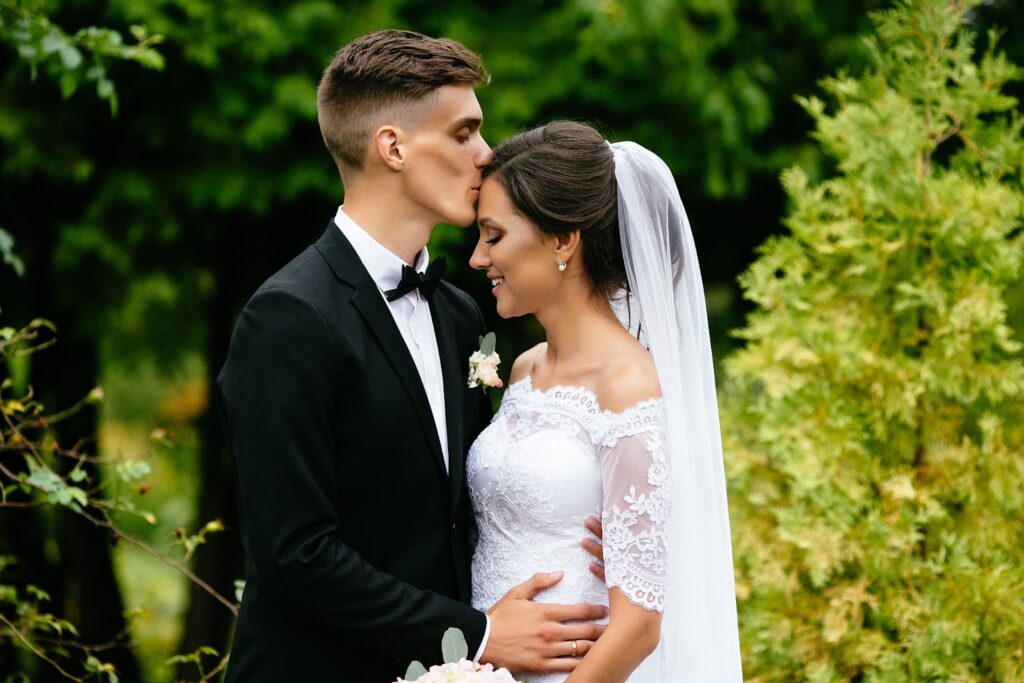 Nighttime Weddings
Firstly, there's something undeniably magical about tying the knot under the stars.
Imagine fairy lights twinkling overhead and candles casting a warm glow across your venue.
A nighttime wedding can create an enchanting atmosphere that simply can't be replicated during the day.
Additionally, if you're looking for an opportunity to get glammed up and show off your most elegant attire,…
Then a night-time ceremony is perfect as it provides ample excuses for more elaborate formalwear.
Nighttime weddings offer a different kind of atmosphere that many couples find appealing.
The romantic ambiance created by candles or string lights can set the perfect tone for an evening celebration.
If you're looking for something more intimate and cozy, then a nighttime wedding might be right up your alley.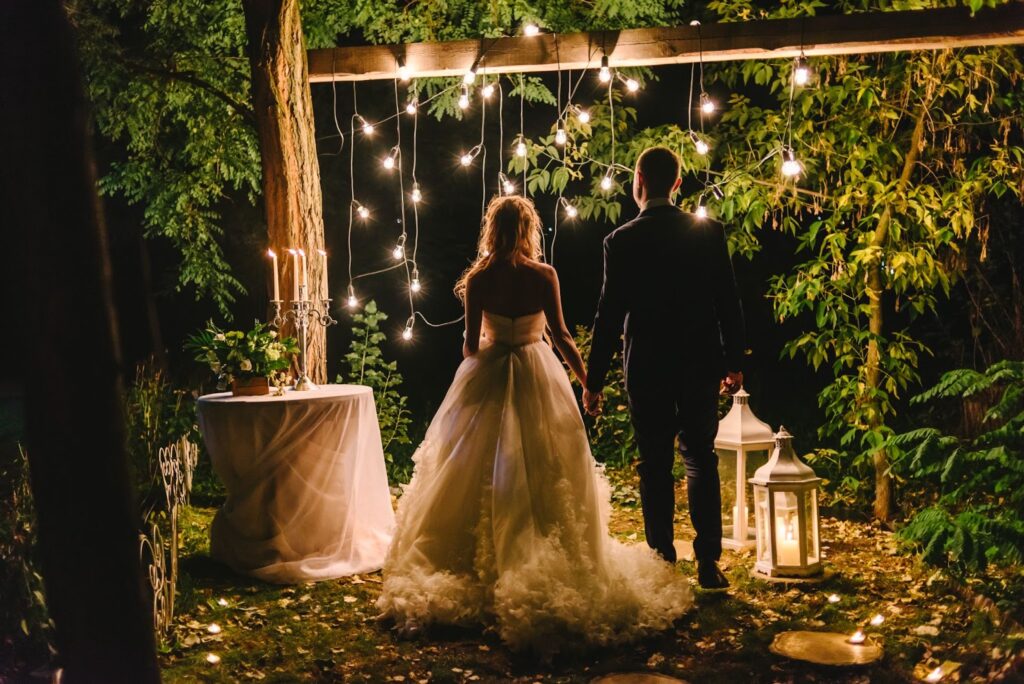 Budget Considerations
When planning a wedding, one of the most important considerations is budget.
The choice of whether to hold a day or night wedding can have significant implications for your budget, as well as other aspects of your special day.
Firstly, daytime weddings tend to be less expensive than nighttime affairs.
This is because venues often offer discounted rates for daytime events.
And this can help you save money on rental fees.
Additionally, daytime weddings typically require less decor and lighting than evening events.
And that can also help keep costs down.
On the other hand, nighttime weddings have their own advantages that may be worth the additional expense.
For one thing, they offer more opportunities for glamor and elegance with dramatic lighting effects and candlelit receptions.
You might also have an easier time getting everyone to show up if they all work day shifts.
Also, given that a nighttime wedding will typically be a shorter event, you may be able to save money on hourly rentals and catering.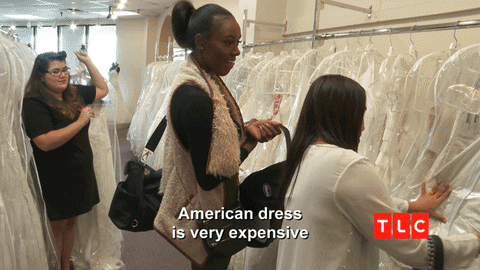 Vendors And Venues
Many vendors offer lower rates during the day because they are not competing as heavily with other clients who want to book them for peak evening hours.
Additionally, some venues may offer discounts or special pricing packages for daytime bookings because they can still rent out the space in the evening.
On the flip side, nighttime weddings often require more lighting and decor to create an elegant ambiance.
This means that couples may need to budget more money towards things like candles, string lights, and floral arrangements.
Of course, a lot of this comes down to personal choices as well.
After all, you can run up your budget for a daytime wedding just as easily as you can for a nighttime wedding.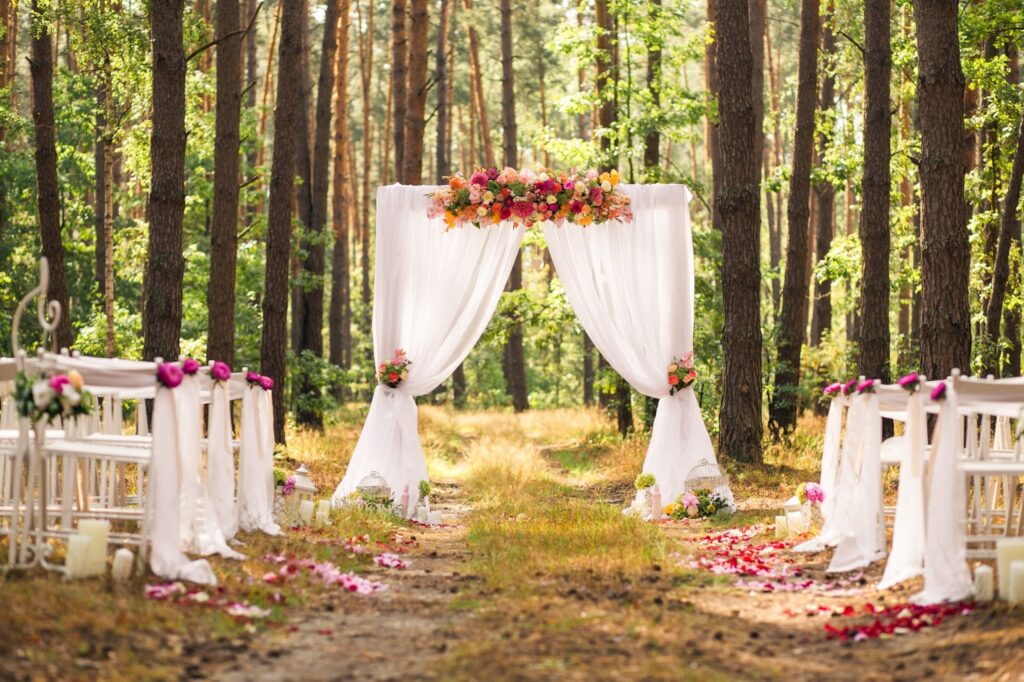 Personal Touch
Wedding planning can be a stressful and overwhelming experience.
That is especially true when it comes to deciding on the details that will make your special day unique and memorable.
But try not to get discouraged or stressed out.
While it's easy to fall into popular trends or follow traditional rules of etiquette, don't forget that ultimately, this is your big day.
Personal touch should play a crucial role in every aspect of wedding planning.
Choosing a particular color scheme or style because it's what everyone else is doing may lead to regrets down the line.
Instead, focus on what speaks truest to you as a couple.
Once you've identified some of the key things that bring you both together, you can use those things as inspiration.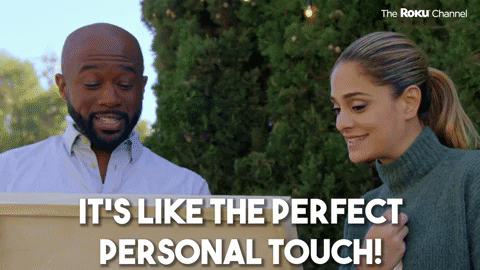 Final Thoughts
Some couples prefer the romantic atmosphere of an evening celebration while others opt for a sunny daytime affair.
Ultimately, it's important to weigh the pros and cons of each option before making your final decision.
And, of course, to add your own personal touches to it as well.
Whether you choose a day or night wedding ultimately depends on your own style and preference.
Consider factors such as time of year, location, and budget when making your decision.
Whichever option you choose, remember that this is your special day and it should reflect your personal taste.
So, take your time to plan every detail and create a memorable experience for you and your guests.
Happy planning!