When it comes to tying the knot, there are plenty of options to consider.
Do you want a large wedding with all your friends and family?
Or would you prefer a more intimate elopement?
In Tennessee, both options are popular choices for couples looking to say "I do."
But how do you decide which is best for you?
In this article, we'll explore the differences between elopements and weddings in Tennessee.
We'll discuss the benefits of each option, as well as some important factors to consider when making your decision.
Whether you're planning a last-minute getaway or months in advance, understanding the pros and cons of eloping vs having a traditional wedding can help ensure that your special day is everything you've dreamed of.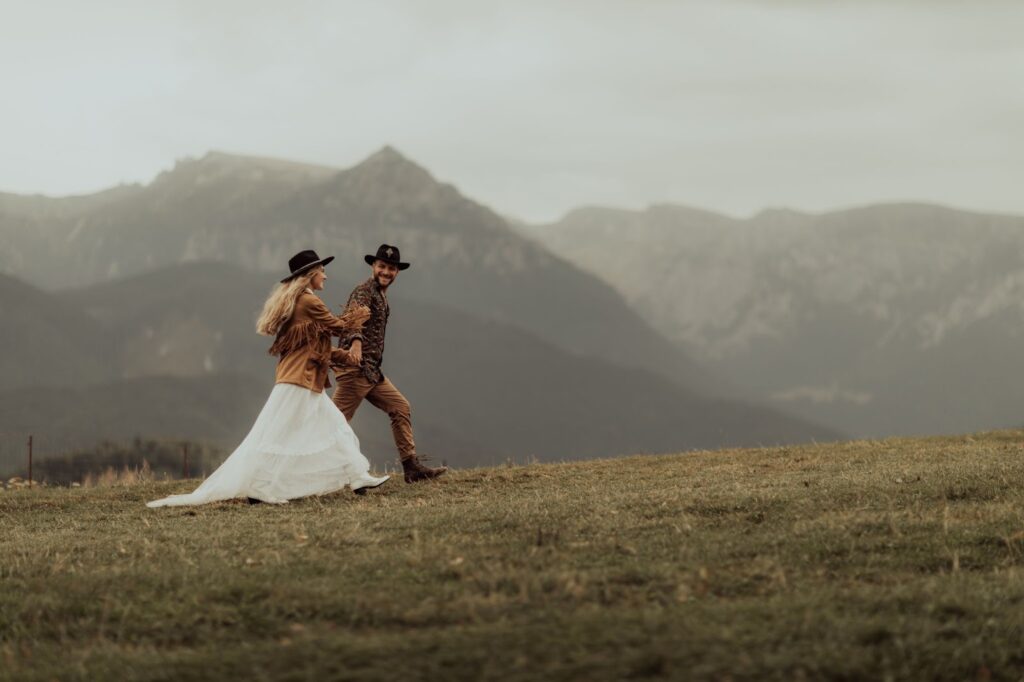 Elopement vs Wedding
Elopement and weddings are two different approaches to celebrating love and commitment.
While weddings involve elaborate planning, guests, a ceremony, and reception, elopements are spontaneous and intimate.
Though both options have their unique appeal, choosing between an elopement vs wedding can be daunting.
Couples who want to avoid the stress of wedding planning often opt for elopements.
Elopements offer privacy and freedom from societal expectations.
They allow couples to focus on each other without the pressure of pleasing guests or keeping up with traditions.
Moreover, with an elopement vs wedding, couples can save money that would have otherwise gone into catering, entertainment, venue rental among other things.
On the flip side of things is the traditional approach of having a big wedding that includes family members and friends.
Weddings create lasting memories for couples as well as those around them who celebrate in their happiness.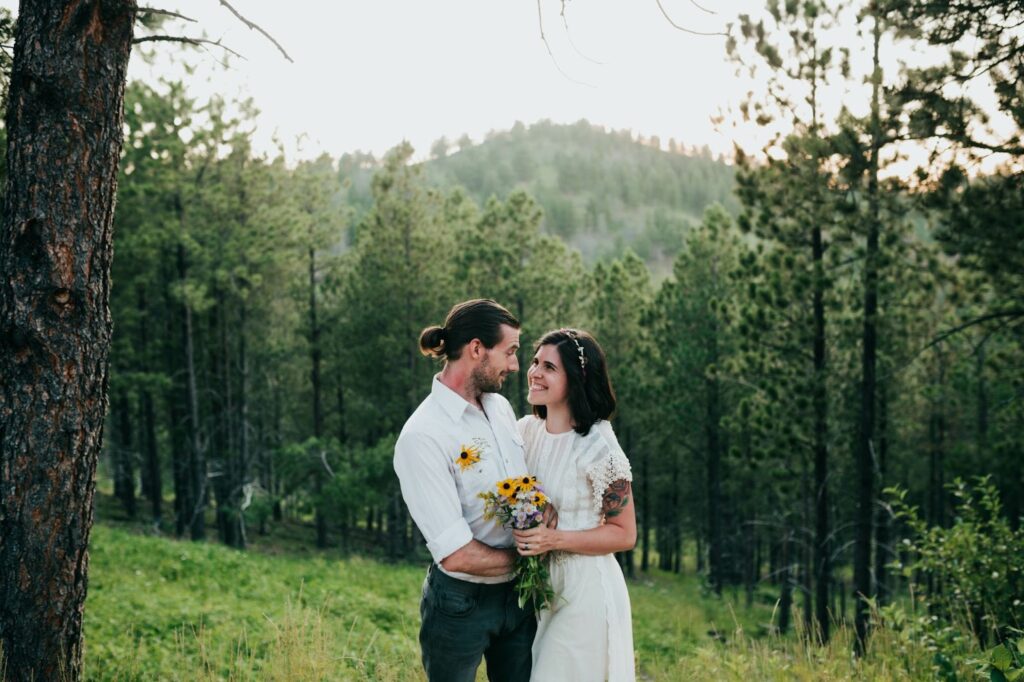 Pros and Cons of Elopement
Elopement has become a popular alternative to traditional weddings for many reasons.
For some couples, the idea of spending thousands of dollars on a wedding is not appealing.
Some say that a shared value of frugality can even be a predictor of long term success.
Others might also prefer the intimacy and privacy that elopements provide.
One of the main advantages of elopements is that they are significantly cheaper than conventional weddings.
With no need to host a large reception or pay for expensive catering, photography, and decoration services, couples can save a substantial amount of money.
Another advantage is that elopements offer greater flexibility in terms of location and timing.
Couples can choose any place they want to get married without having to worry about accommodating guests or conforming to traditions and customs.
Additionally, there's no stress associated with planning an elaborate event, which allows the couple more time and energy to focus on themselves rather than pleasing others.

Pros and Cons of a Wedding
Weddings are a time-honored tradition that brings two individuals together in front of their loved ones to celebrate their love and commitment.
And tradition is certainly nothing to sniff at.
However, with the increasing costs associated with weddings, more couples are opting for elopements as a way to avoid the stress and expense of planning a full-blown wedding.
On one hand, weddings can be an unforgettable experience that allows couples to share their special day with family and friends.
From the dress to the venue, every detail can be customized to create a unique celebration reflecting the couple's personality.
Weddings also provide an opportunity for families to gather and bond over good food and fun activities.
Additionally, having professional photographers capture every moment ensures that memories will last forever.
On the other hand, elopements offer couples privacy and intimacy while avoiding many of the hassles that come with planning a wedding.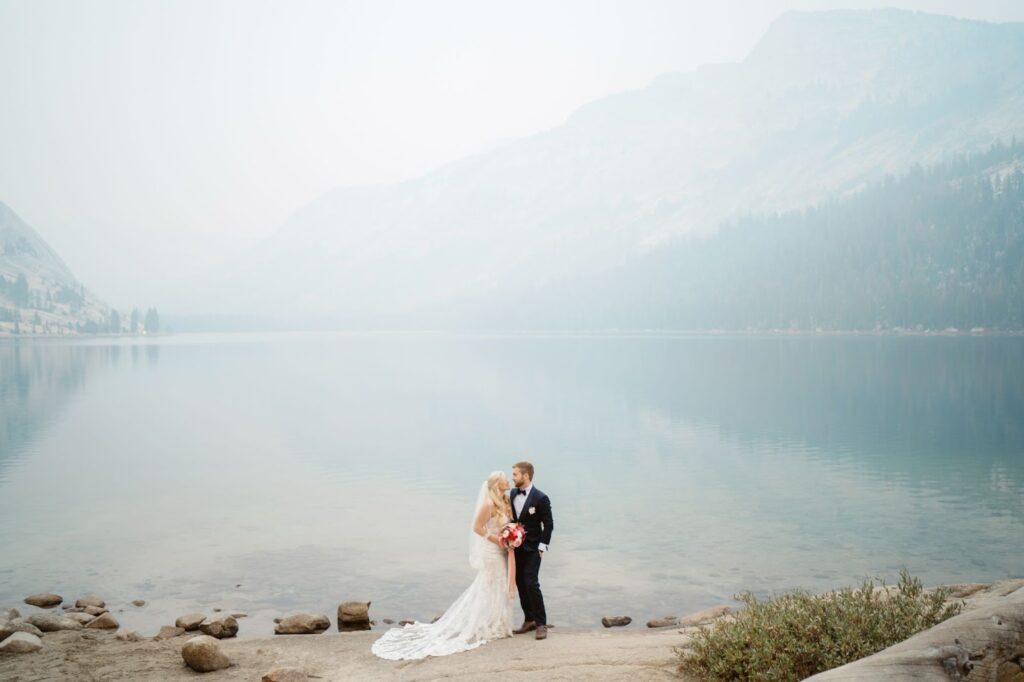 Cost Comparison: Elopement vs Wedding
For couples planning their special day, the decision to elope or have a traditional wedding can be overwhelming.
While weddings are often associated with lavish ceremonies, receptions and months of stressful planning, elopements offer a simpler and more budget-friendly alternative.
When weighing the financial pros and cons of each option, there are several factors to consider.
Firstly, let's discuss the cost of an average wedding.
According to The Knot's 2020 Real Weddings Study, the average cost of a wedding in the United States is $28,000.
This includes everything from flowers and invitations to catering and photography.
However, depending on location and vendor choices, costs can quickly escalate into six-figure territory.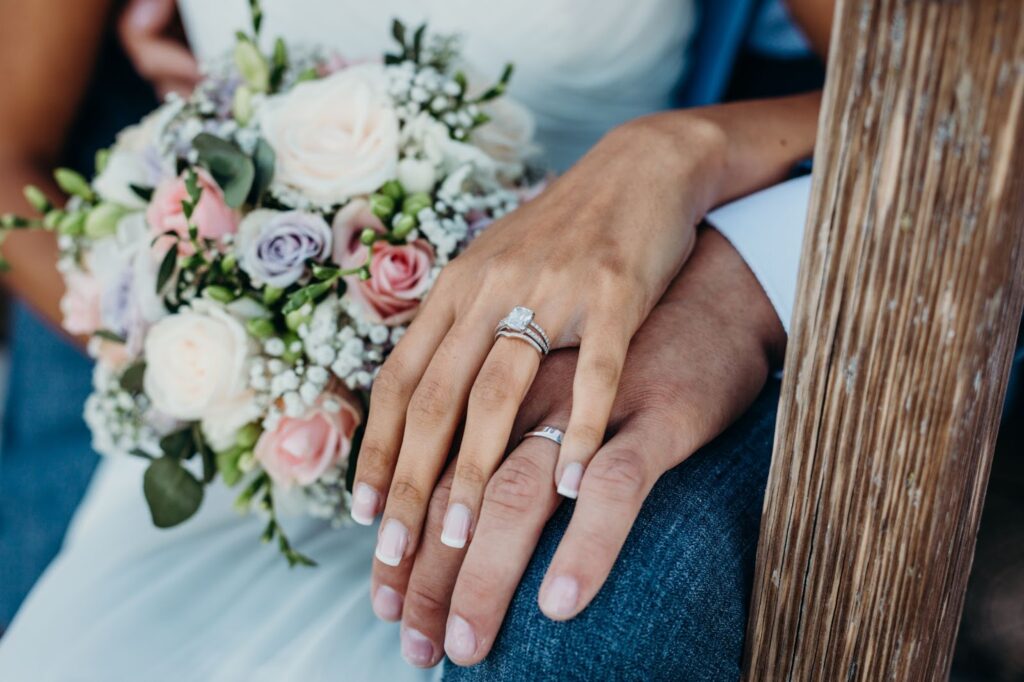 Guest Size Difference: Elopement vs Wedding
Elopements and weddings differ in many ways, and one of the most significant differences is the size of the guest list.
Elopements are typically small and intimate affairs, with only a handful of guests attending.
This is because elopements are often viewed as a private event between two people who want to get married without the stress and pressure that comes with planning a big wedding.
On the other hand, weddings are usually much larger events, with dozens or even hundreds of guests attending.
This is because weddings are seen as more formal and traditional events that require careful planning and coordination to ensure that everything runs smoothly.
Weddings also tend to be more expensive than elopements, which is another reason why they often have larger guest lists.
Despite these differences in size, both elopements and weddings can be beautiful and meaningful events that celebrate love and commitment.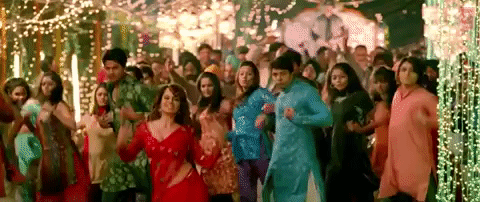 Destination Weddings in Tennessee
Destination weddings in Tennessee have become increasingly popular over the years, with couples opting for a more intimate ceremony surrounded by stunning natural scenery.
One of the biggest decisions to make when planning your destination wedding is whether to have an elopement or a full-blown wedding celebration.
Elopements are perfect for couples who want to keep their special day simple and private, while still being able to exchange heartfelt vows in a romantic setting.
Tennessee offers countless options for elopements, from the picturesque Great Smoky Mountains National Park to charming small towns like Gatlinburg and Pigeon Forge.
Couples can choose from a variety of outdoor locations such as waterfalls, scenic overlooks, and even vineyards.
And with less guests to worry about, you can spend quality time with your partner exploring all that Tennessee has to offer after your ceremony.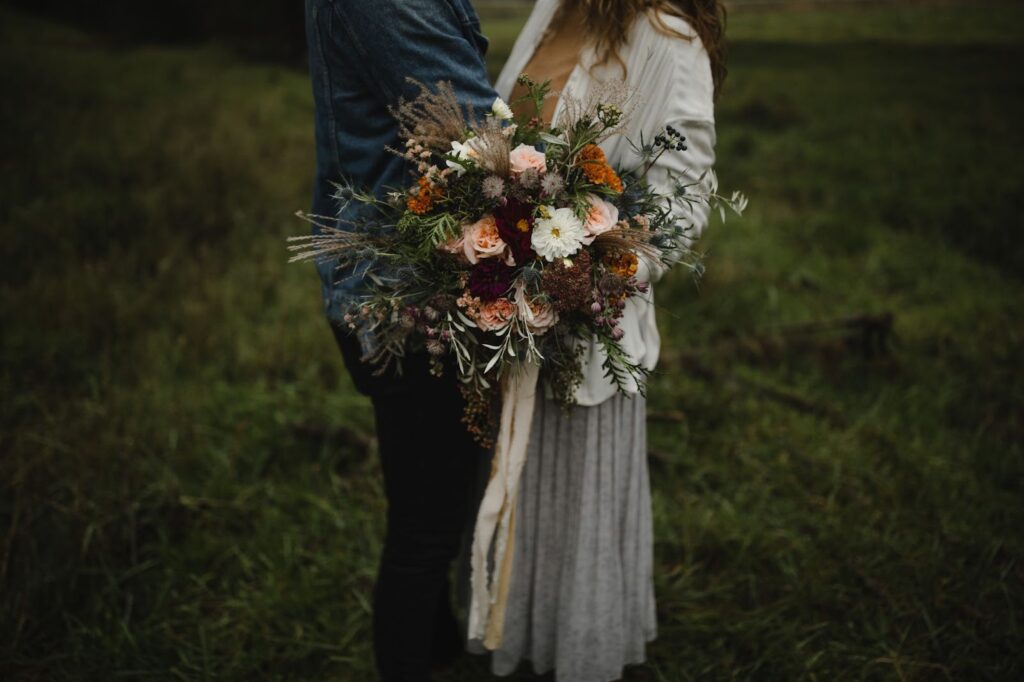 Legal Requirements for Elopements and Weddings in Tennessee
Eloping to get married is becoming increasingly popular among couples who want a more intimate and private ceremony.
Tennessee is a great location for elopements or weddings, with its picturesque natural scenery and rich history.
However, before you say "I do," it's important to know the legal requirements.
In Tennessee, there are no waiting periods or blood tests required for marriage licenses.
Both parties must be at least 18 years old or have written consent from their parents or guardian if they are between the ages of 16 and 17.
You will need to provide government-issued identification such as a driver's license, passport, or birth certificate.
It's also important to note that same-sex marriages are legal in Tennessee.
If you're planning an elopement rather than a traditional wedding, you still need to obtain a marriage license just like any other couple.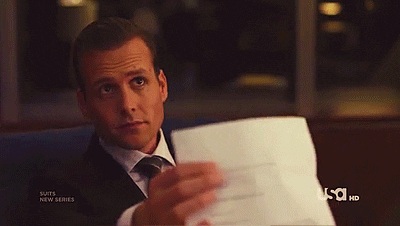 Conclusion
In conclusion, whether you decide to elope or have a wedding in Tennessee ultimately depends on your personal preferences and priorities.
If you value intimacy, simplicity, and affordability, eloping may be the best option for you.
On the other hand, if you want to celebrate with family and friends, have a traditional ceremony, and enjoy the beauty of Tennessee's wedding venues and attractions, having a wedding may be your ideal choice.
Whatever you decide, make sure to plan carefully and consider all factors involved so that you can create an unforgettable experience that reflects your love story.
So go ahead and take the leap – Tennessee is waiting for you!