Tennessee is a beautiful state, with plenty of stunning scenery and wedding weekend activities for every type of person to enjoy.
From the majestic Great Smoky Mountains to the rolling fields of Middle Tennessee and from outdoor adventures and romantic escapes to delicious dining experiences, there is something for everyone.
Perhaps you're coming to Tennessee for your own wedding or someone else's.
Either way, you're going to have a great time.
Here are some wedding weekend activities that will ensure your trip is special and memorable.
For balance, we're including activities that can be enjoyed in all of the different parts of our oddly-shaped state.
Tennessee Wedding Weekend
Planning a wedding weekend in Tennessee will provide you with the perfect backdrop for your special day.
Whether you are looking for a rustic mountain setting or an elegant southern plantation, this state has it all.
From outdoor wedding weekend activities to unique venues, there is something for everyone when planning a wedding weekend in Tennessee.
An important step to creating the perfect wedding weekend is choosing an activity that reflects the personalities of both bride and groom.
Outdoor enthusiasts will surely enjoy horseback riding or kayaking on one of Tennessee's many pristine rivers and lakes.
If you are looking for a more laid-back affair?
We recommend that you take advantage of the state's many wineries, local breweries, and scenic walking trails.
But why stop there?
Let's get to the list.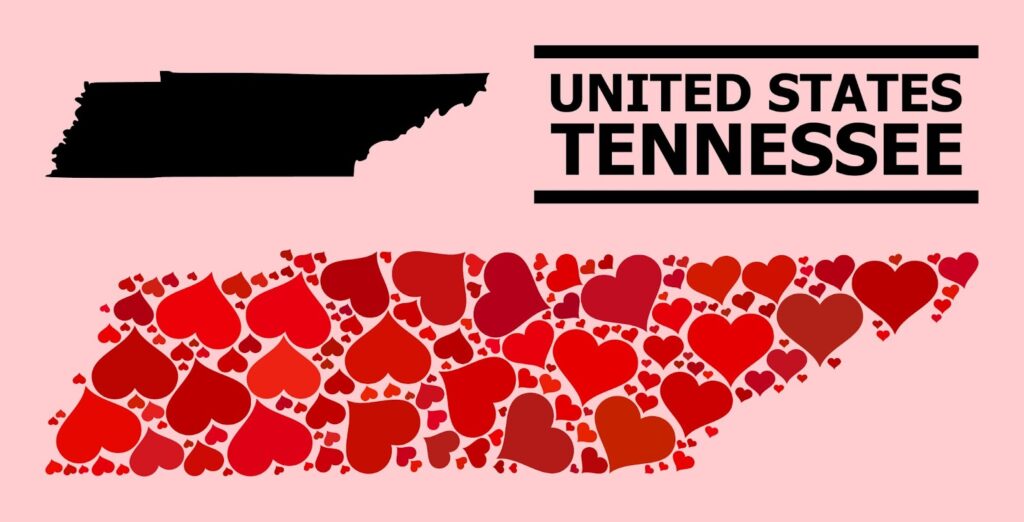 Outdoors: Smoky Mountain Hiking
Smoky Mountain Hiking is a great way to enjoy the beauty of nature and make the most of your wedding weekend.
You might be an experienced hiker or just beginning.
In either case, hiking in the Great Smoky Mountains National Park is sure to be a memorable experience.
With over 800 miles of trails available, there are plenty of routes ranging from easy day hikes to more challenging multi-day treks.
The park features some of the highest mountains in eastern North America.
And that includes Clingmans Dome which stands 6,643 feet above sea level.
You can also expect lush forests, cascading waterfalls, and abundant wildlife like deer, elk, and bears (from a safe distance!).
For best results, be sure to come at the time of year that most corresponds with the sort of weather and scenery you want to experience. 🙂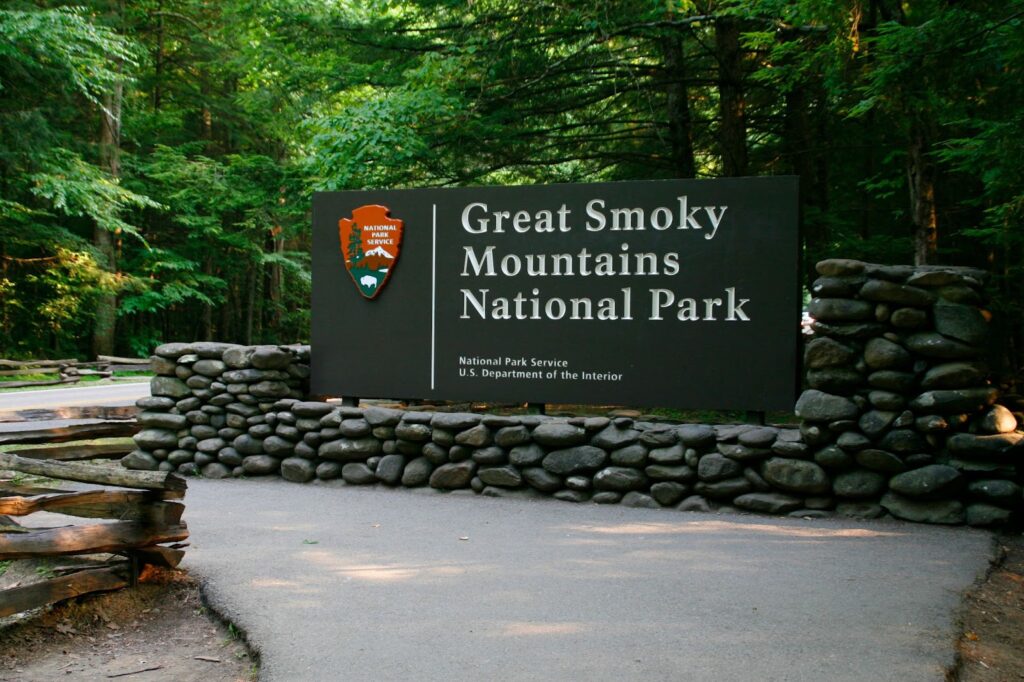 Local Historical Sites: Visiting Graceland
Visiting Graceland is a must-do activity for any wedding weekend in the Memphis area.
Located in Whitehaven, the estate was once home to legendary singer Elvis Presley and remains one of the most popular tourist attractions in the area.
Dating back to 1939, this historical site features an iconic mansion with 13.8 acres of land and a variety of activities to experience during your visit.
The Mansion Tour is a favorite amongst tourists looking to learn more about Presley's roots and lifestyle.
During your tour you'll get access to many historic landmarks such as his famous Jungle Room, Trophy Building and Race Car Museum.
The grounds are also filled with various artifacts from his life including his car collection, gold records and artwork by some of the world's most renowned artists like Andy Warhol.
This is of course in addition to all of the other fun sights and activities that Memphis has to offer.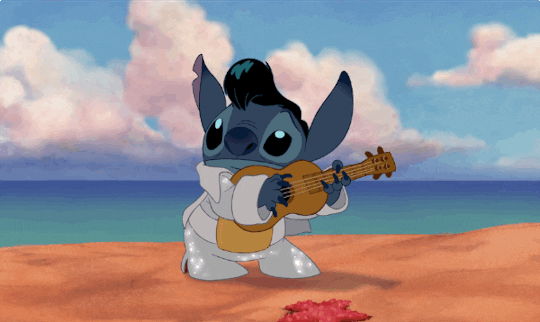 Music: Listening to Country Music
Music is an essential part of any wedding weekend.
For couples who are fans of country music, there's no better way to celebrate than by listening to their favorite tunes.
Either in a pre-wedding bash the night before or during the reception, playing some country music helps make the big day even more special.
Country music has been around since the late 1920s.
Since then, it has evolved over time to become one of America's most popular styles of music.
Its lyrics often focus on themes such as love, heartache, community, and tradition…
All perfect topics for a wedding celebration!
You certainly don't need to be in the Nashville area to enjoy live performances but, if you are, you might as well see the best.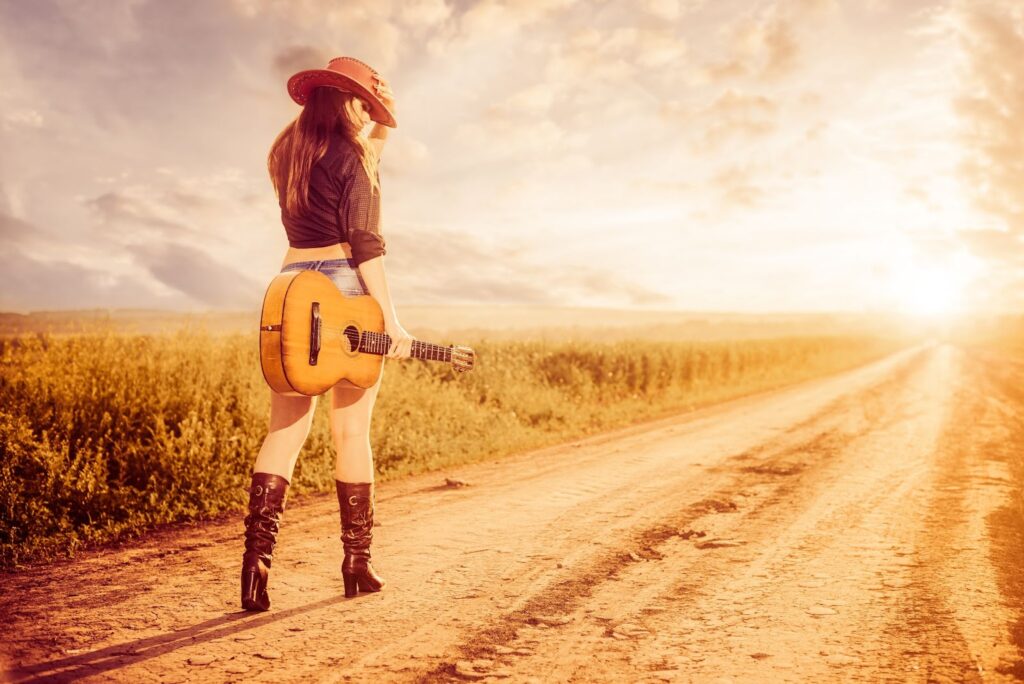 Shopping: Boutique Shopping in Nashville
Is your idea of perfect wedding weekend activities include wandering through a major city and partaking of the many sights and luxuries therein?
Then Nashville is the place to go!
For example, the city offers a wide variety of boutique shopping options for couples and wedding-goers alike.
From modern downtown stores to vintage collectibles in East Nashville, there's something to fit every taste and style.
With so much shopping available, it can be hard to decide where to start!
To help you out, a couple of our favorite places to shop in Music City are:
For unique clothing and accessories, check out Imogene + Willie.
Their laid-back denim pieces will give your wedding day look just the right touch of Southern style.
For more modern fashions, head over to Two Old Hippies
This store carries both men's and women's clothing from top brands like Free People and Rag & Bone.
And of course, Nashville is not all about shopping.
There are as many things to do in Nashville as there are in any other major city.
But Nashville has an advantage that no other city does: it's Nashville.
Eating Out: BBQ Road Trip
Tennessee is, after all, a place where BBQ is taken very seriously.
Going on a BBQ Road Trip is a fun way to have a great time for couples gearing up for their other wedding weekend activities.
What better way to celebrate the upcoming nuptials than with a delicious feast (or several of them)!
A BBQ road trip can provide plenty of flavor and fun as you explore some of the country's best barbecue restaurants.
With options ranging from family-run roadside stands to upscale establishments, there's something for everyone to enjoy.
Plus, it gives newlyweds-to-be a chance to get out of town and spend some quality time together before the big day arrives.
You may want to make your own road trip itinerary or take advantage of pre-made packages.
No matter what you want to do, you can tailor a BBQ road trip to fit any budget and schedule.
From one night stays in cities like Memphis or Nashville, you can hit all the top spots without breaking the bank or even driving very far.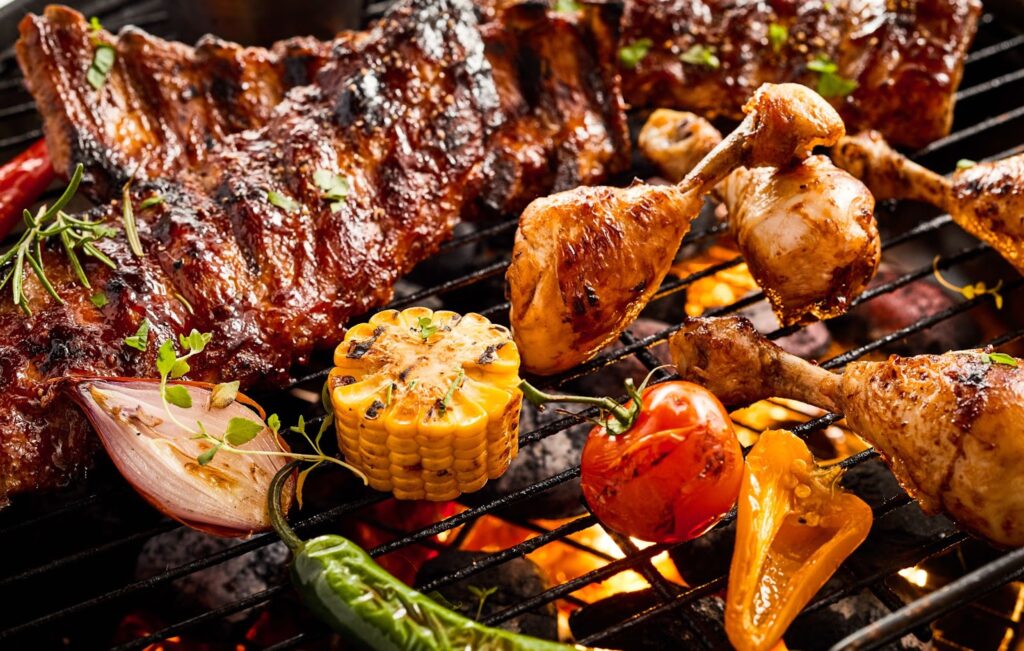 Relaxation: Watauga Lake Winery
Watauga Lake Winery is the perfect destination for wedding weekend activities.
Located in the beautiful Appalachian Mountains, the area offers some of the best wineries in East Tennessee.
One of those of course is the Watauga Lake Winery.
Maybe you are looking for an intimate gathering with close friends or a more grand celebration with family and friends.
Whatever the case, Watauga Lake Winery has something to offer everyone.
At each winery, couples and their guests are able to enjoy tastings of locally-produced wines as well as tours of vineyards and barrel rooms.
The scenic views from these wineries create the perfect backdrop for wedding photos.
This makes them an ideal location for pre-wedding activities or post-wedding brunches.
Delicious food trucks serve up fresh fare to pair perfectly with your wine selection while live music creates a festive atmosphere.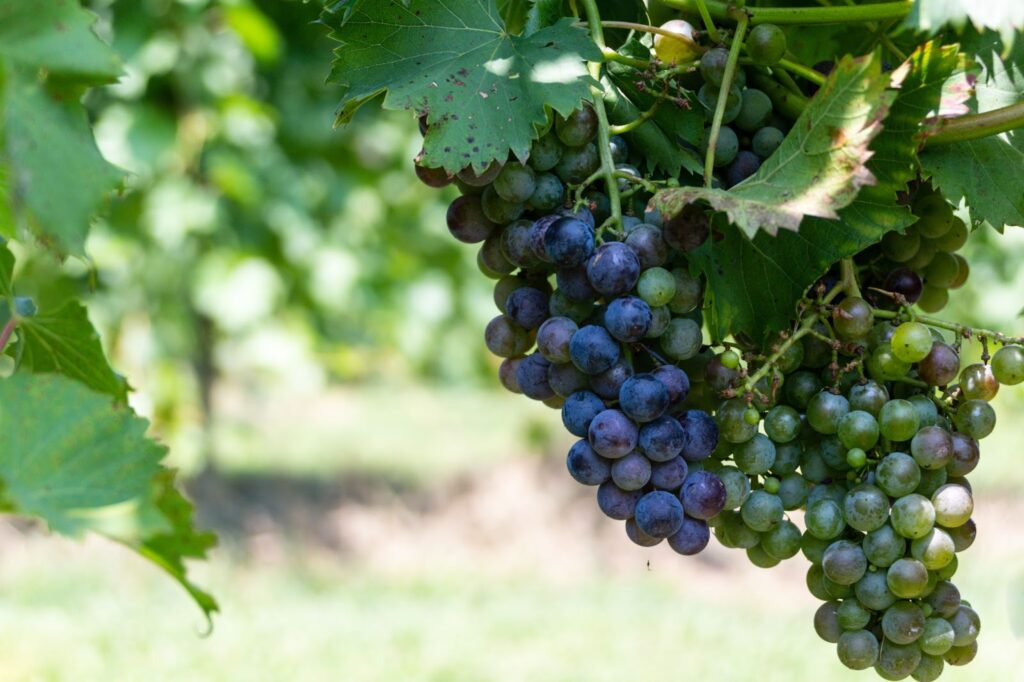 Conclusion
There is no shortage of activities to enjoy on a Tennessee wedding weekend.
From exploring the outdoors, enjoying fun attractions, taking in the culture and history of the area or trying some of the local flavors, there are plenty of things to keep you busy.
If you're bored here, you must be trying to be!
Don't forget to plan ahead and check out any available discounts or special packages.
With its unique blend of outdoor adventure, historical sites and delicious cuisine, Tennessee is an ideal destination for your wedding weekend.