Selecting the perfect pair of shoes for mountain weddings can be daunting, but with some careful consideration, you'll be able to find shoes that will both look great and protect your feet.
What are the different types of shoes for mountain weddings you may want to consider and how will you make sure they match with what else you'll be wearing?
To help you on your way, we've put together some tips on choosing the right shoes for your nuptials as well as our own top 7 shoe options.
We'll go over the tips first so that our top picks will make more sense.
* If you want to skip the tips and just go straight to our top picks, then scroll to the bottom of this article. (We recommend reading the tips though just in case they help you.)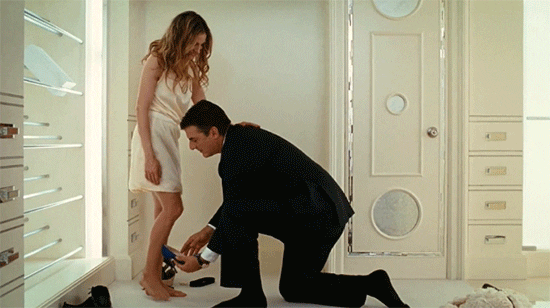 Consider The Surface: Dirt, Snow, Rocks, Grass
When choosing shoes for mountain weddings, it is important to consider both the type of wedding and the terrain.
When planning a mountain wedding (or your attendance to one), be sure to consider the surface on which the ceremony will take place.
Dirt, snow, rocks, and grass can all make for treacherous footing, so choose shoes that are designed for walking on difficult terrain.
For a more casual wedding in a park or garden setting, choose sneakers or low-heeled sandals.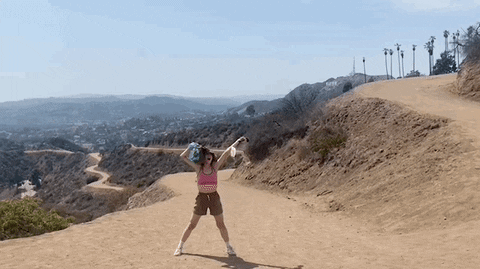 Types of Footwear: Clogs, Boots, Flats, Heels, Sandals, And More
When planning a mountain wedding, it's important to choose the right type of footwear.
Clogs, boots, flats, heels and sandals are all versatile and can be worn in a variety of settings.
Here are some tips for choosing the right type of footwear for your wedding:
Clogs are perfect for walking around town or exploring the countryside.
Boots are perfect for colder climates or if you're expecting heavy snowfall.
Flats can be worn indoors or out and are great for traveling.
Heels can add an extra level of glamor to your wedding outfit and are perfect if you want to show off your legs.
Sandals can be worn anywhere and are especially popular on summer weddings.
"More" could really be anything you can imagine but, for a wedding, we recommend not getting too imaginative.
Weddings are traditional affairs at the end of the day so a more traditional footwear option will generally be your best bet.
Traditional attire for a traditional custom.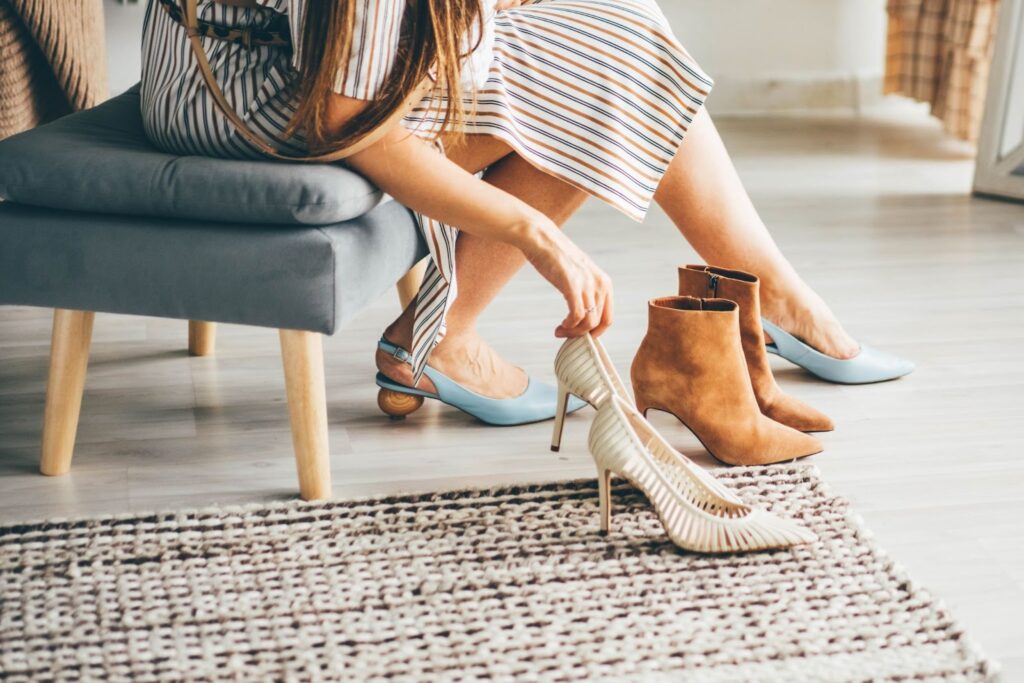 Weather Conditions: Sunny? Cloudy? Windy? How Hot Will It Get?
When choosing shoes for mountain weddings, one of the first things you need to take into account is the weather conditions (especially if the wedding ceremony will be outside).
Depending on the time of year, the location, and the altitude, the weather can range from mild to extreme, so it's important to be prepared.
Will it be sunny, cloudy, windy, rainy, or something else entirely?
How Hot Will It Get?
You'll need shoes that can handle whatever weather conditions you'll be dealing with while still looking great.
Check the forecast and make sure your shoes will be able to withstand the elements and to make sure that you will be properly dressed for the temperature.
Consider also whether you're going to be walking a lot or standing in one spot all day.
Here are a few helpful tips for choosing the right shoes for your mountain wedding:
If you're getting married in the winter, make sure your shoes are warm and waterproof. You don't want your feet to freeze during the ceremony!
In the summer, focus on comfort and breathability. Choose shoes that won't make your feet sweat too much in the heat.
If you're getting married in an area with lots of hiking trails, make sure your shoes have good traction. You don't want to slip and fall on your big day!
Side Note: If it's going to be windy or cold, you may want pants or leggings to keep you warm and you'll want to make sure that they match with your shoes if you decide to wear them.
Accessories: Bring sunglasses, sunscreen, hats, and water if needed and you may also want to bring an extra phone charger, snacks, and drinks for yourself and your guests.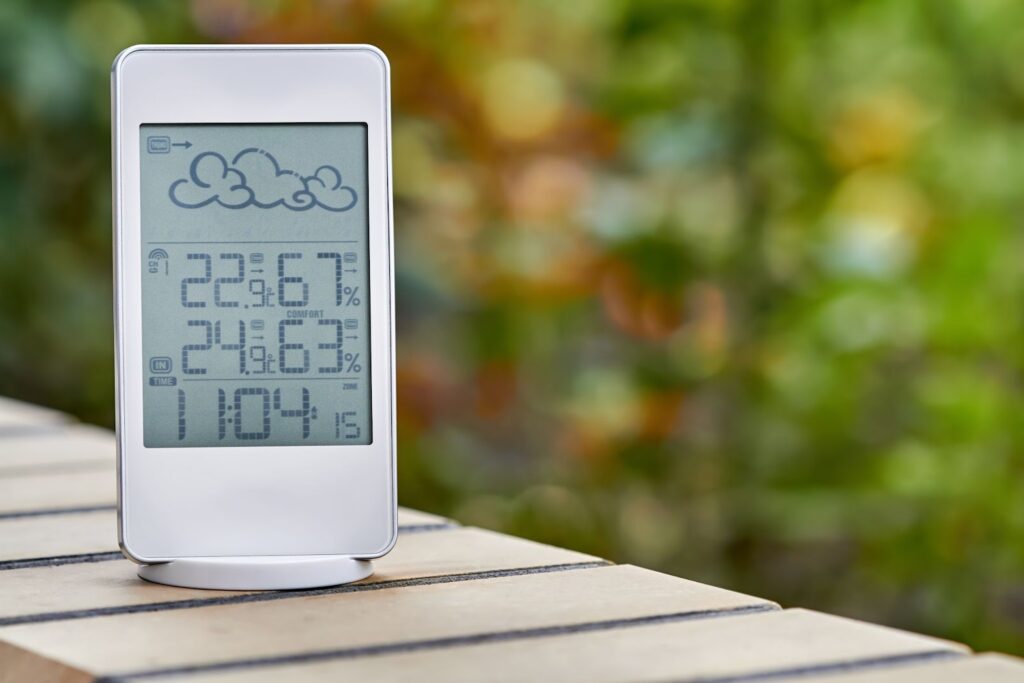 Dress Code: Casual or Formal?
When deciding on shoes for mountain weddings, you may be wondering what type of dress code to follow and it's important to ask about this before you spend any money.
Is the dress code for the wedding going to be casual or formal?
Here are some tips to help you decide on the dress code for the wedding if you happen to be the one making that call:
If your wedding is in the summertime, you may want to go with a more casual dress code. This means jeans and a t-shirt are okay, as are flip flops and a sun dress.
In the fall and winter, go for a more formal dress code. This typically means dresses and skirts that are knee-length or longer, high heels, and no exposed skin (except for your face).
For spring and fall weddings, mix and match between the two options – choose what works best for the season!
Of course, this all depends on where your wedding is going to be located because words like "summer" and "winter" tend to be pretty relative to people from different places.
At all times, do your best to try and keep the comfort and happiness of your guests in mind.
They will surely appreciate you for it. 🙂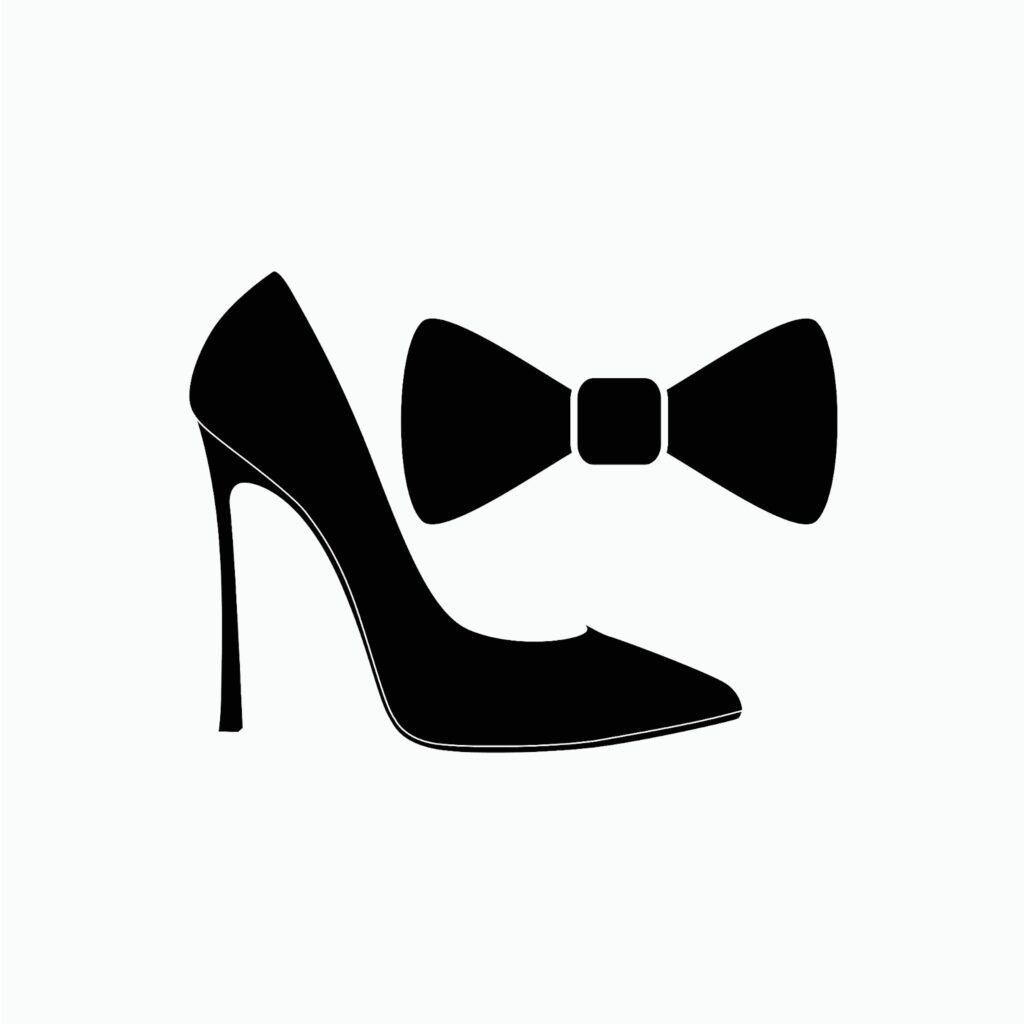 Budget: How Much Do You Want To Spend?
And how much do you want everyone else to feel like they have to spend?
When planning to either put on or attend a wedding, budgeting is key.
But how much should you really spend on shoes?
A pair of shoes typically costs $60-$200.
However, if you're looking for something specific, like a specific brand or style of shoe, you may be able to find them cheaper (or they may be more expensive).
Additionally, there are many online retailers that sell shoes directly to consumers.
So if you have a small budget and are looking for unique shoes that won't be available at your local store, online shopping may be the best option for you.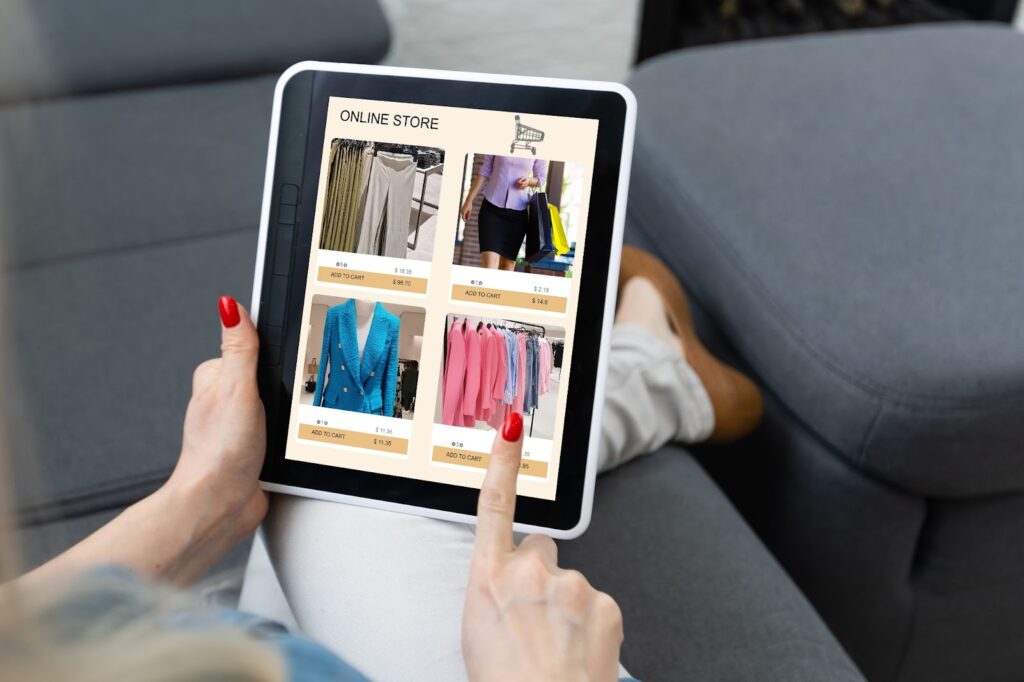 Finally, Our Top 3 Picks
You've been waiting for it (or maybe you just skipped ahead) and here it is.
You don't have to choose one of these and you're free to wear whatever you like, but these are 3 shoes that we particularly like.
By the way, just so you know, if any of these are out of your price range, don't feel like you have to spend a lot of money to look good or that you won't look good if you don't spend a lot of money.
Don't ever feel like you need to break the bank on shoes and remember that you can usually find cheap shoes that look similar to any of these if these are out of your price range.
In the interests of accessibility, these options are on the cheaper end while still being classy and beautiful.
If you want anything more high-end or high-price, you can easily take the design basics from any of these 3 and find a more upper-end version. 🙂
With that being said and without further ado, here they are:
Hazel Pointed Toe Pump by Sam Edelman
What we love about these is that they are well within almost anyone's price range while still being classic, elegant, beautiful, and appropriate for nearly any season or dress code.
This is helped by the fact that they come in multiple colors to match with any theme, season, or outfit.
You can order them online from Nordstrom here.
Camellia Knotted Sandal by Loeffler Randall
This is the most expensive on our list of 3 but we felt it was important to include an option in 3 different price ranges (low, mid, and high).
What we like about these is that they can feel more comfortable than many traditional heels because the strap holding your foot in place is made of a soft and breathable material.
As with the previous option, you can also pick this one up at Nordstrom.
Bambi Slingback Skimmer Flat by Jewel Badgley Mischka
These are the cheapest shoes on our little list but don't think that you'll look any less elegant in them for it.
Affordable and very cute, these are especially great if you're working with a more relaxed dress code and/or if the wedding is being held in a location with lots of variation in elevation or terrain.
It is pretty hard to walk on uneven surfaces or up hills in heels after all and you don't want to spend more money just to be less comfortable and even less happy.
You know the deal by now, to be found at Nordstrom.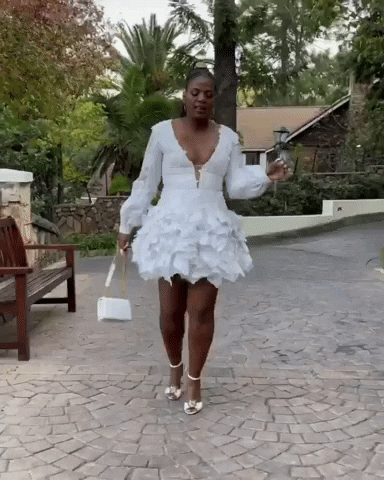 Conclusion
There are many different types of shoes for mountain weddings that you can wear to yours but you only have to choose one for yourself so don't stress about it too much.
The best way to choose which shoes to buy is to think about what activities you will be doing on your wedding day.
For example, if you are going to be hiking or climbing, you may want to purchase boots that are made for those activities.
If you plan on spending most of your time on the ground, then sneakers or flats may be a better option.
Whatever you choose, make sure it's in line with the dress code for the wedding and we're sure you'll look great. 🙂
And as a bonus, just in case you need it, here are some mountain wedding photos to give you a bit of inspiration.