Woodland wedding venues can be beautiful and memorable places to hold your wedding celebration, particularly if you're a lover of nature and wildlife.
They offer a unique and rustic setting, providing a natural backdrop for ceremonies and receptions that can be perfect for couples who are looking for peace and tranquility.
That's especially true for those who live in the city and don't get to go out into nature all that often and crave something a little different from what they see every day in the city.
This type of wedding can be inexpensive to plan and can be customized to fit your specific needs.
Whether you choose to hold your ceremony under the stars atop a hill or in a meadow surrounded by trees, these venues offer unique and charming settings for your wedding day.
If you'd like a place like that for your own wedding, we think we might be just the people to help you out with this list of our own top 15 woodland wedding venues in Tennessee (and we should know).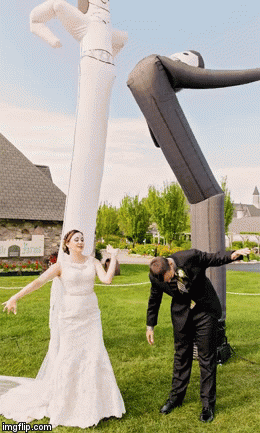 * All photos are from the websites of each respective venue and we highly recommend that you click on all of the links to see them for yourself.
Of course we're listing ourselves first and would you really expect anything different?
We feel that it's justified though and just the drive up here alone is well worth making our venue the place that you'll remember for the rest of your lives.
We love making weddings memorable so much that we decided to make it a regular thing and we'd love to help make yours a memory that lasts a lifetime too. 🙂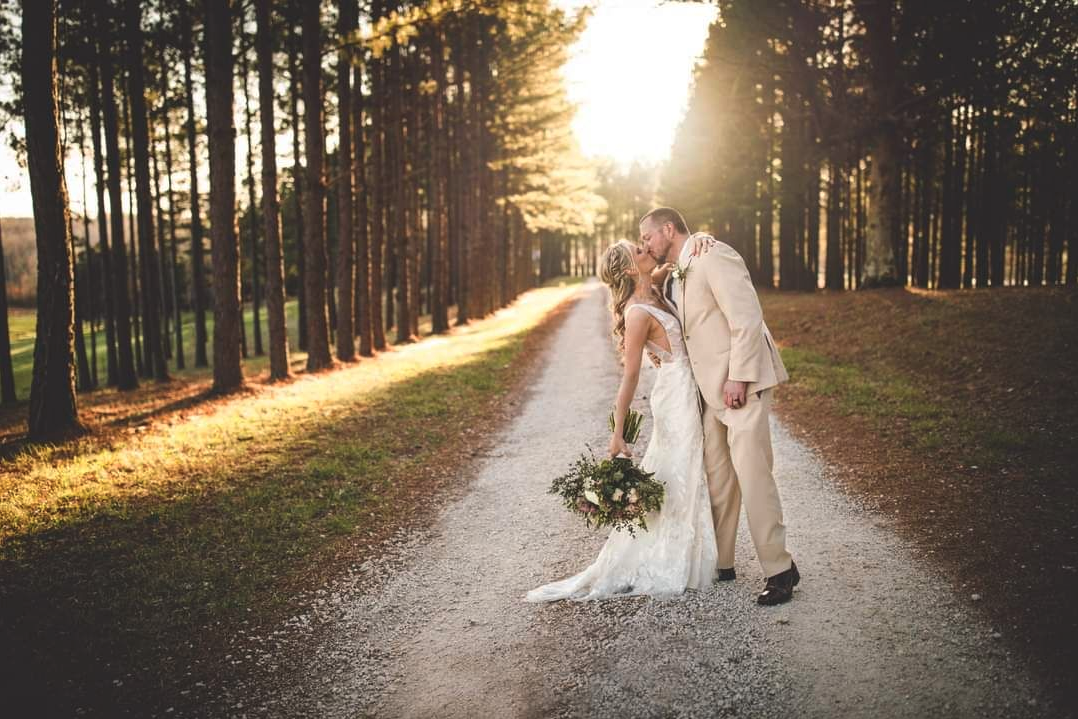 Located in the western part of the state a few hours from Nashville, Sandy Creek Farms has plenty of lodging options for you and all of your guests along with its own private island.
Seriously, a private island.
If you're curious, you can take a Virtual Tour of the entire property on their website so that you can imagine yourself with all your friends and family there.
Did we mention the private island?
We feel like that's important.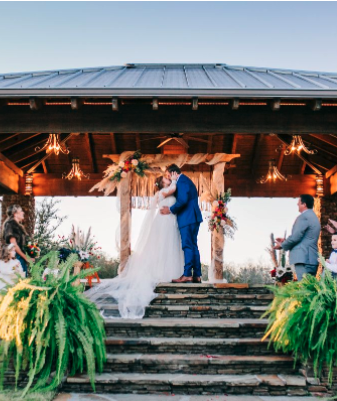 This one is more wine country than woodlands, but we're counting it because it's still Tennessee and it's still surrounded by trees in every direction.
The obvious benefit here is that you get to have both the coziness of the Tennessee woodlands plus the ambiance of wine country all in one place.
And we're willing to bet that Tennessee wine country is every bit as charming as Napa Valley (and for a much better price).
In our book, that makes Arrington Vineyards a winner.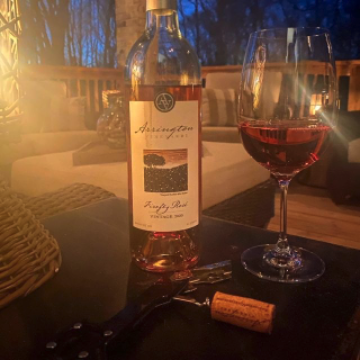 With 10,000 sq ft. Spanish mansion and 4,000 sq ft. of patio all overlooking the TN River, Tennessee RiverPlace has all the space and scenery that you need for a memorable wedding.
The tent outside is also massive at 40′ x 80′ and is more than enough to keep everyone safe from sun or rain.
Check the photos on their website out for yourself if you don't believe us.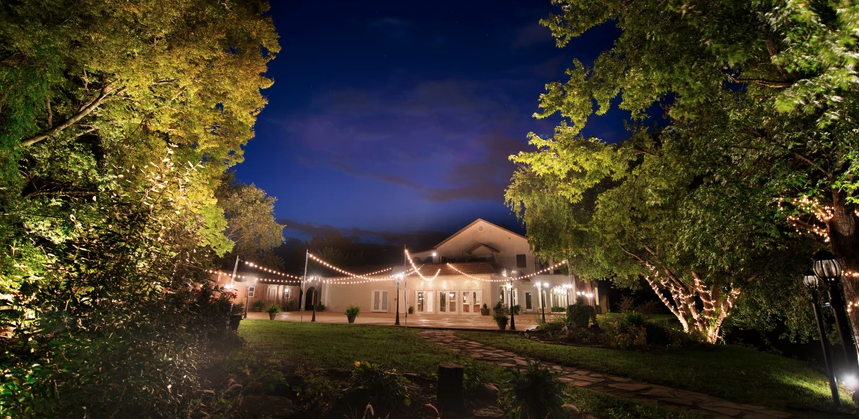 Not far from Knoxville and not far from the mountains is this breathtaking inn on the river.
With its absolutely beautiful amenities, Whitestone Inn is like something out of an Appalachian fairy tail.
We recommend springing for the horse and carriage too if you can.
Ask them about it, really (and tell them we sent you).
Cozy and historic, that's how we would describe Cedarwood.
I mean, just look at the photo below and ask yourself why you would ever not want to get married in such a place.
It's really pretty ideal if you ask us, particularly if you are searching for a venue that's all-inclusive (that means they handle everything for you).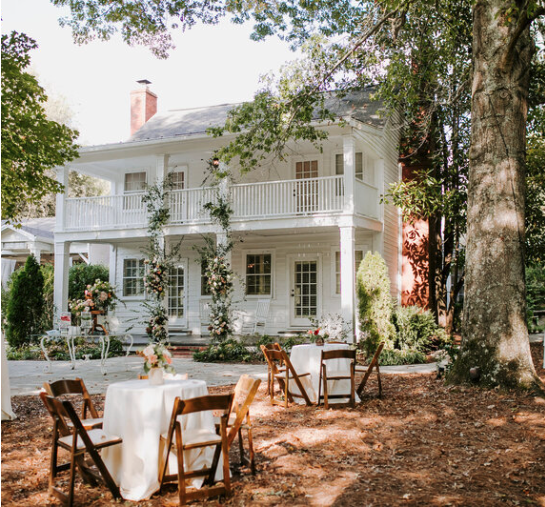 If you're already in Nashville, you won't have to go too far.
Who says you can't have a day to remember in one of those woodland wedding venues that you dreamed of without going too far from home?
A charming, classical style estate surrounded by luscious nature.
And they really go out of their way to make everything classy without being uptight, which we think makes it just right for those who want that sophisticated southern wedding experience.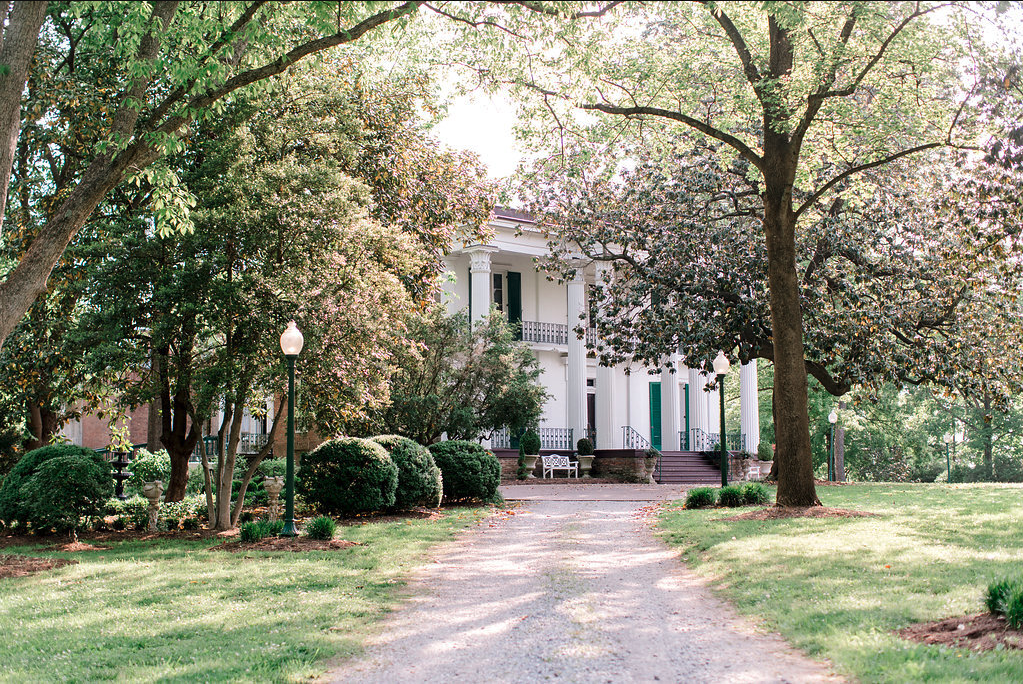 You say you want a wedding in a lovely renovated barn surrounded by acres of abundant farmland and miles of gorgeous forests?
Well, look no further than Saddle Woods Farm far that characteristically rural, nature-loving wedding that you desire.
We don't know why, but there is just something romantic and fun about having a wedding on a farm.
If you're from Tennessee, you probably get it and, if you're coming in just for the wedding, we're sure you'll get it once you arrive.
By the way, this that barn we mentioned: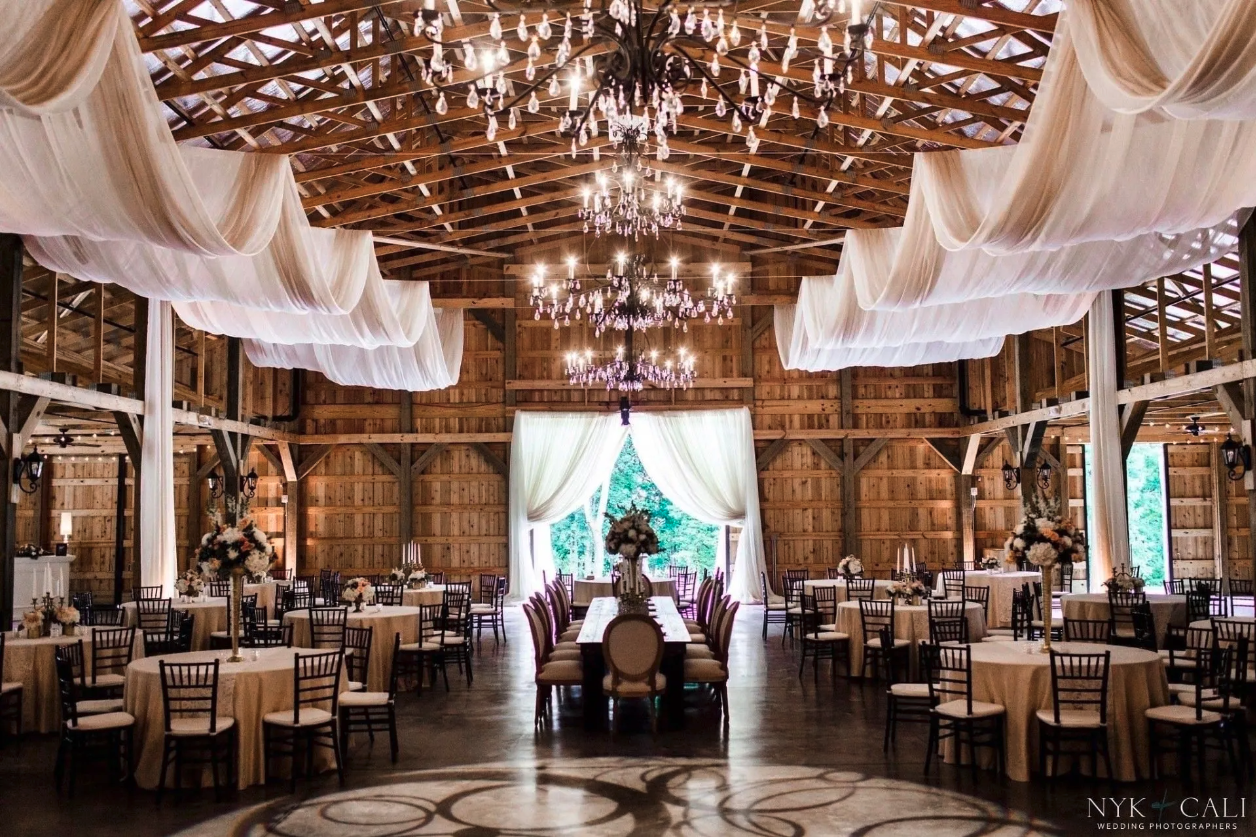 Small and intimate, that's what we like about it.
Located in the same town as our last venue, not far at all from Nashville, Carriage Lane Inn is a great choice if you're looking to have a relaxing wedding without too much crazy stuff going on.
Classically American, we like to think of it as being like something out of a piece by Norman Rockwell.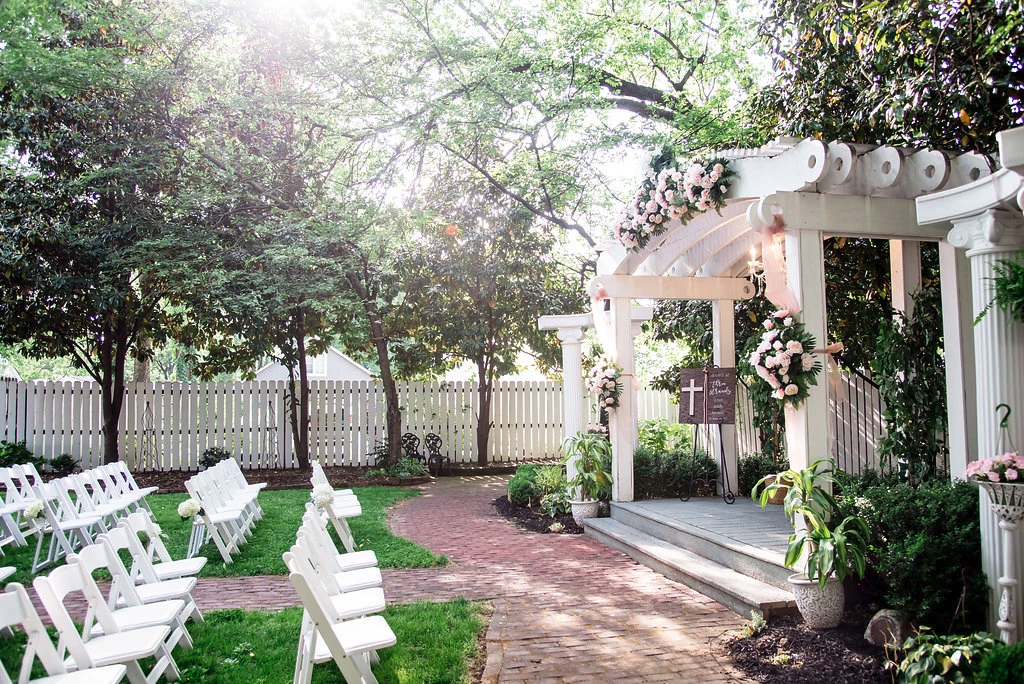 Located in one of the most scenic mountain towns in all of Tennessee, The Venue has everything you could ask for – especially if what you're asking for is mountain views.
It may be one of the pricier options on this list but, if it's within your budget, it's worth taking a look at.
It goes without saying that The Venue is one of those places where you get what you pay for.
I mean, you're only planning on doing this once – right?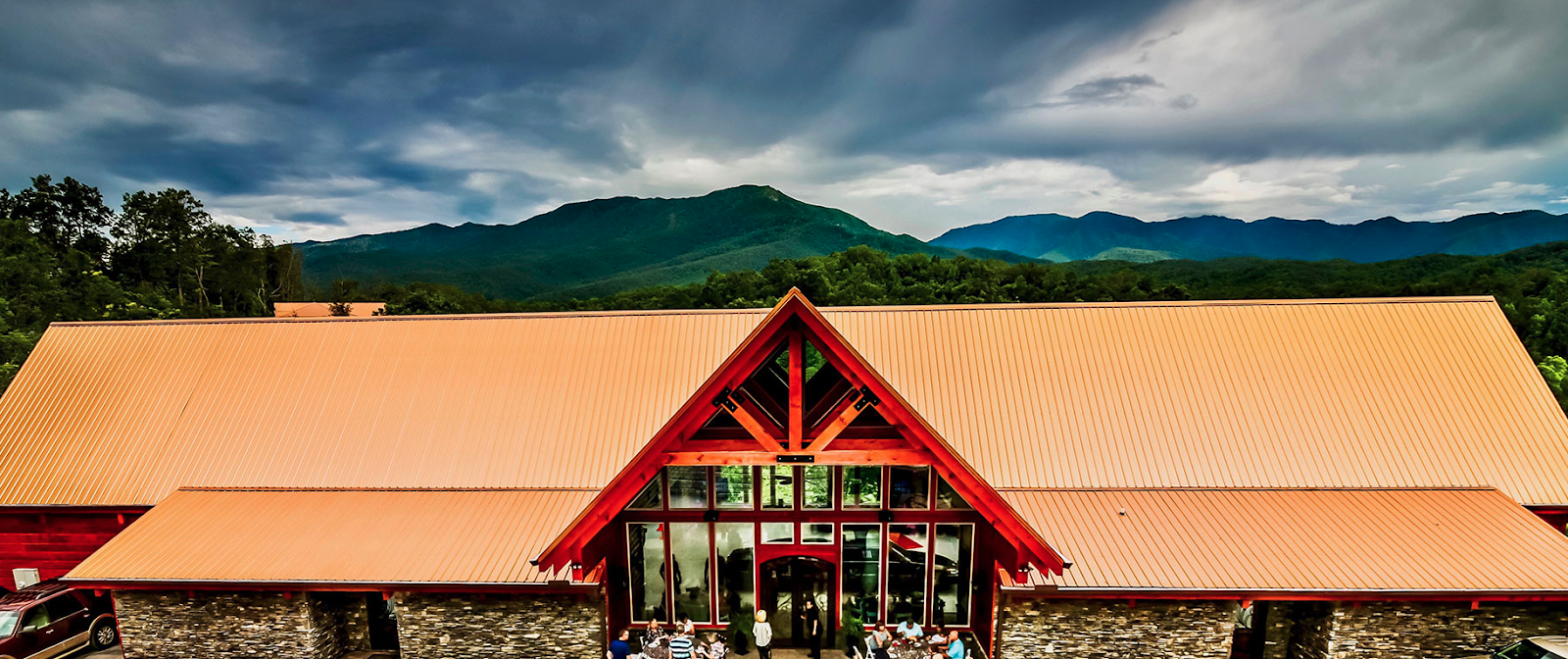 Situated conveniently just outside of Nashville in the charming little town of Franklin, Southall Meadows is a perfect spot for a destination wedding at a destination near you.
It's especially great if you're looking to have a barn wedding like so many of us here in Tennessee love to do.
And why wouldn't we when there aren't many things that make for better photos than soft, warm lights on dark hardwood.
I mean, look at that – a barn with chandeliers.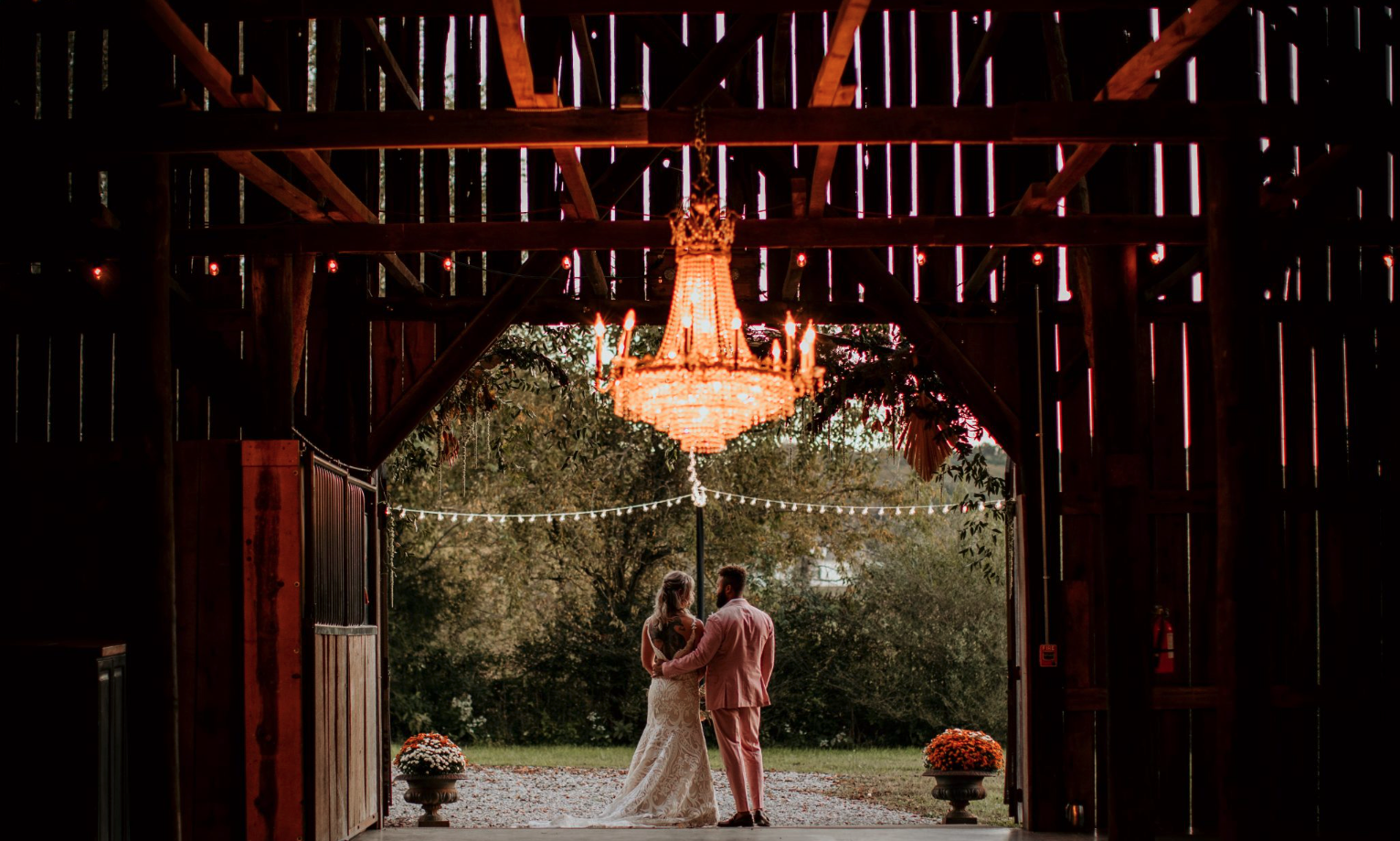 A creek, horses, lush greenery, and so many beautiful flowers all around.
Honeysuckle Hills is a lovely place to have a nice, small wedding with fewer of the bells-and-whistles and more of the joy and memories.
Did I mention that it's right on the edge of Smoky Mountain National Park?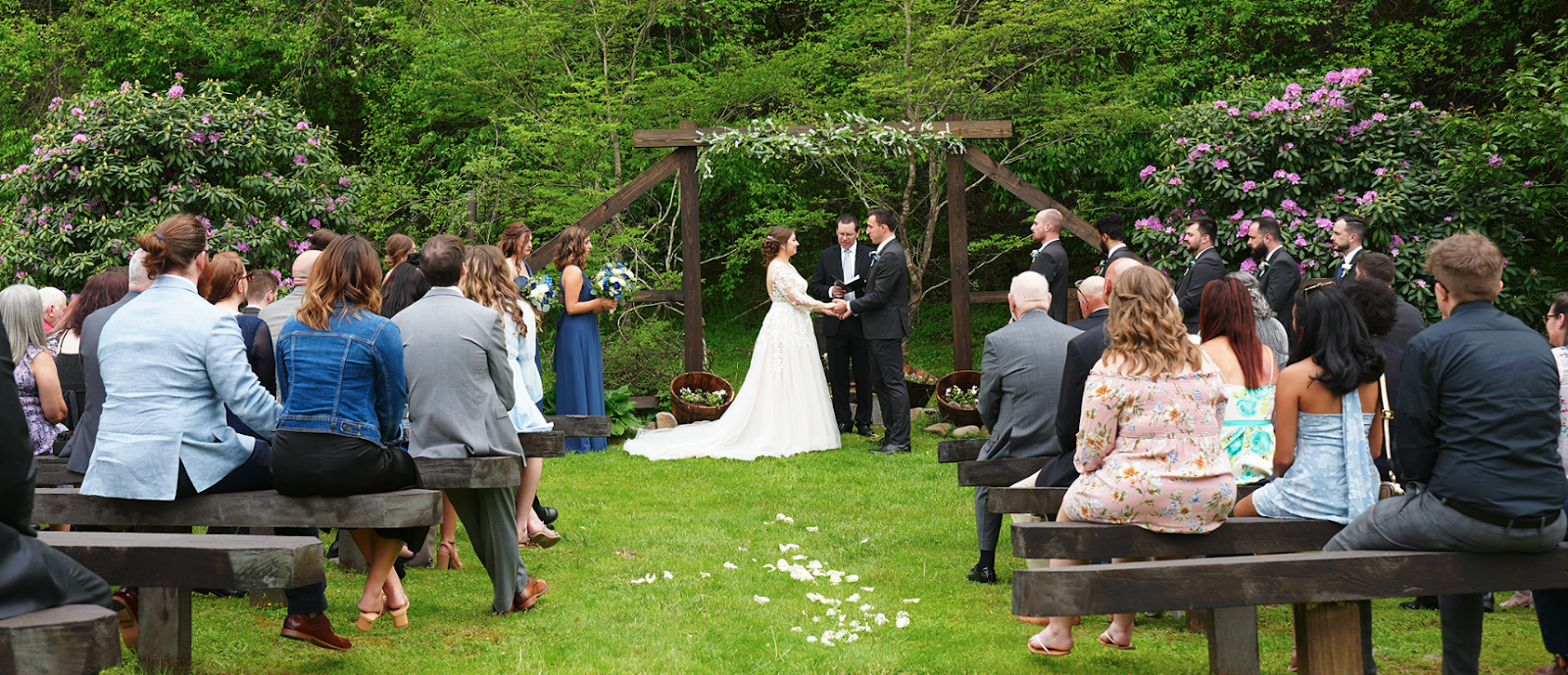 Yet another venue in Murfreesboro.
Whatever's going on in that town, it's clearly a town that a lot of other people are choosing for their weddings and there must surely be a reason for that.
Surely that many people can't be wrong about a town and Cheval Manor, like the other venues there that we've mentioned, is as picturesque as they come.
What sets it apart is that it is huge and can easily accommodate a wedding with hundreds of guests.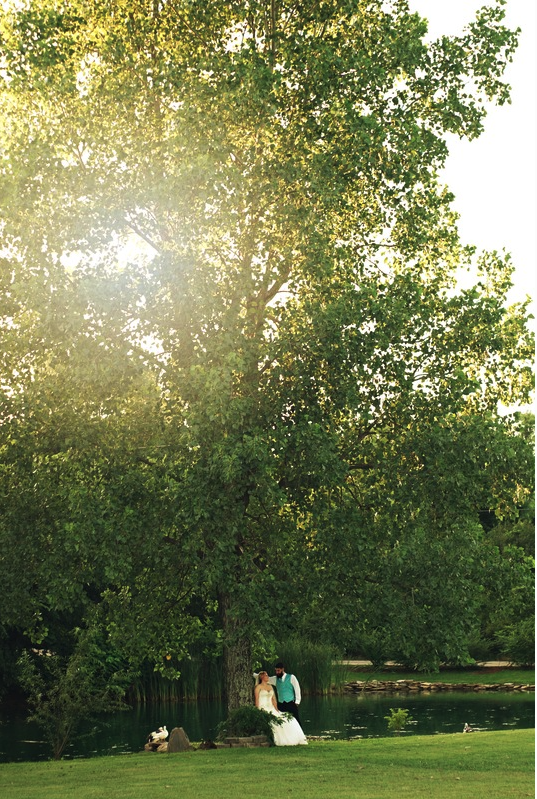 A characteristically Middle Tennessee location, Cascata Springs has gardens, a lake, and waterfalls – all surrounded by forests.
At about an hour south of Nashville, it is just far enough away from all the hustle and bustle to feel remote but still close enough to be convenient.
This is another one of those locations where the words "intimacy" and "coziness" come to mind.
We think it's a great place, especially if there are going to be young kids running around.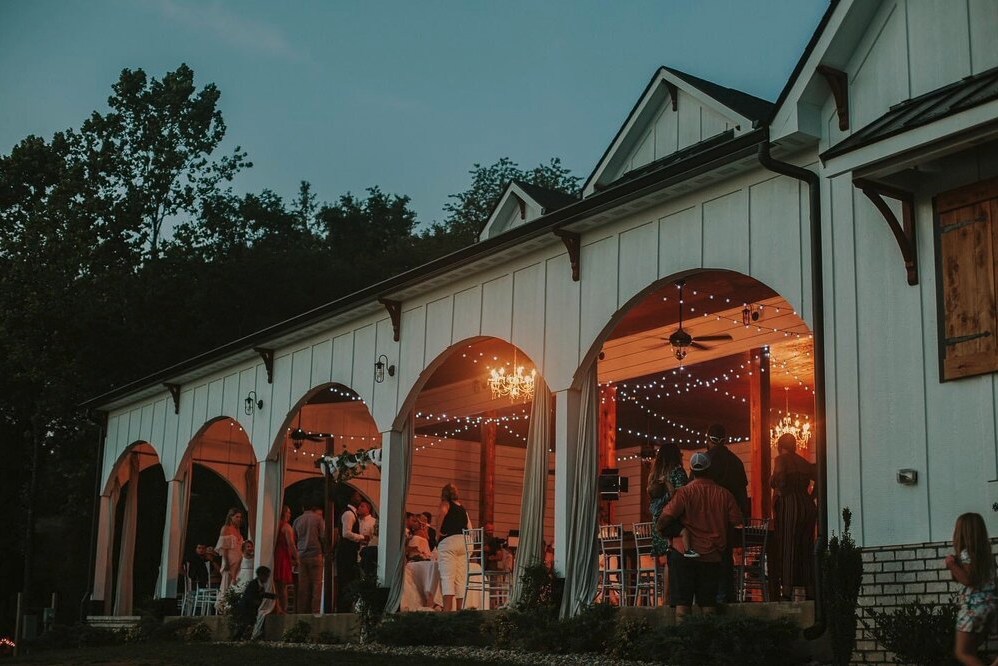 15. Owen Farm (Chapmansboro)
Another venue in Middle Tennessee, this is one of those Norman Rockwell Americana places that we love.
From the crop fields to the antique vehicles, this place is just like a snapshot from a simpler time when family values were strong and everyone knew their neighbors.
If that's the sort of vibe that you're looking for, you could certainly do worse than Owen Farm.
And don't worry, there are plenty of trees and water as well.
Plus, you can get your wedding photo taken like how we imagine Clark Kent and Lois Lane would at their wedding if they had it on his own family farm.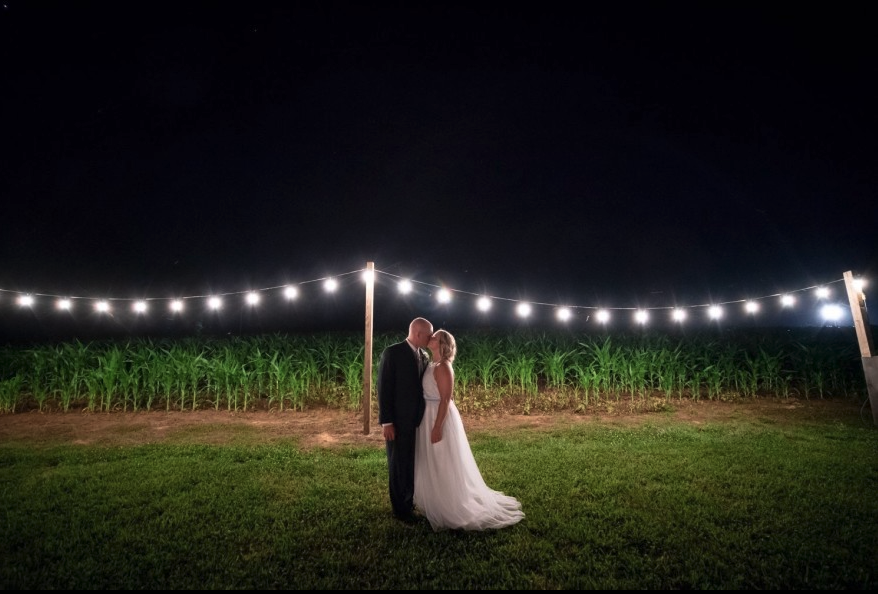 Conclusion
As you can see, Tennessee has a lot to offer when it comes to woodland wedding venues.
Of course we hope you choose to have your wedding at Sugar Hollow but, we're sure you could have guessed that.
No matter which venue you choose, we hope that this list helped you find it and we hope that your wedding and all the years that follow are as magical as the day you realized how you felt about each other.
Congratulations on your special day from all of us here at Sugar Hill! 🙂