09 Aug

5 Family Activities For Your Summer Vacation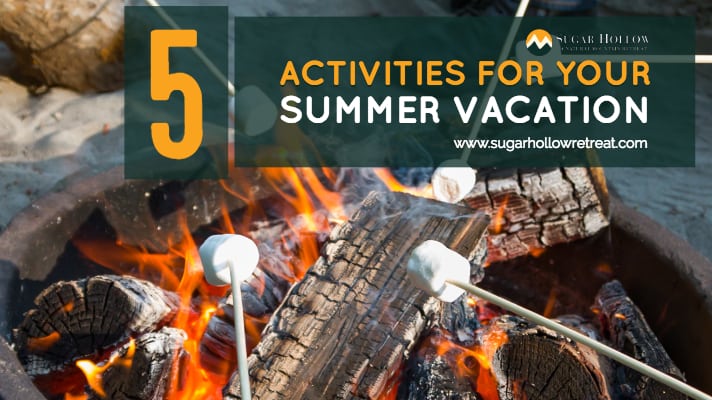 Pack your bags, prepare the sandwiches, and get ready for some family fun – it's summertime folks! It's time to plan your yearly summer vacation and relax with the family. It's always a good idea to prep your activities before heading out to your 
summer spot
. You don't have to hear "I'm bored!" after two days into your family vacation. Plus, it makes for a fun time; knowing you have some activities you and your kiddos can take part in. To get you started, here are a few family-friendly activities for your next summer vacation:
---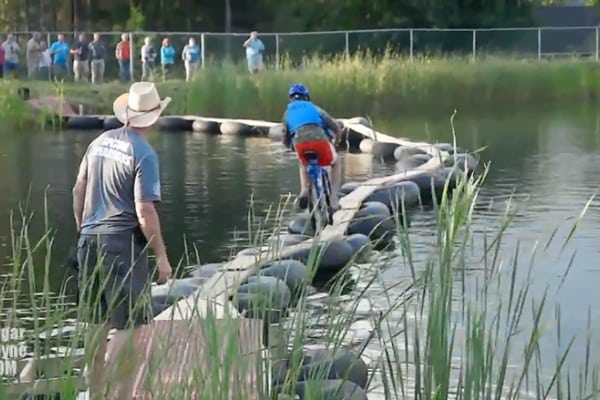 Source: Sugarcayne
1.) Bicycle Obstacle Course
What better way to utilize the outdoor terrain than to create a fun, challenging obstacle course? Utilize the nature trails and open spaces to come up with an exciting bike path the whole family can try. One example would be to put a wooden plank across a small river or creek. The objective – don't get wet.
---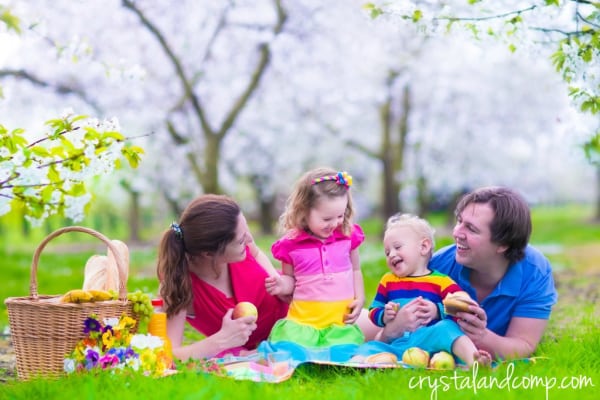 Source: Crystal & Co.
2.) Picnic Time
Can't have a family vacation without a family picnic, right? Just find some shade, put up the picnic table and grub out with your loved ones. It's the best way to enjoy some downtime during your summer vacation – plus there's food.
---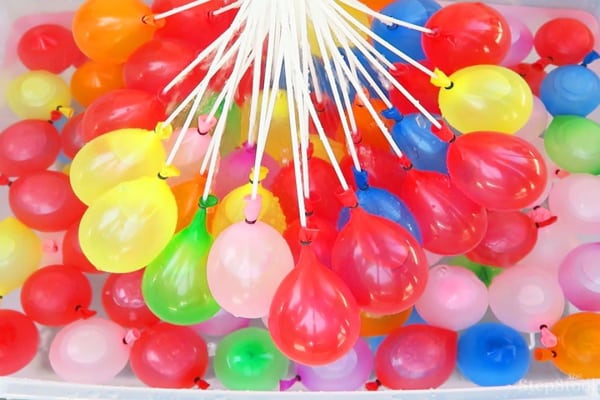 Source: Step Stool Chef
3.) Water Balloon Fight!
One of the simplest activities for your next summer vacation. Hands down. It's not only a super fun activity for the whole family, but it provides an excuse to get soaked during those sunny summer days. Just fill some balloons up with water and load up some Super Soakers. It's time to get wet! (For those who have gone this far in life without partaking in a water balloon fight – you're welcome.)
---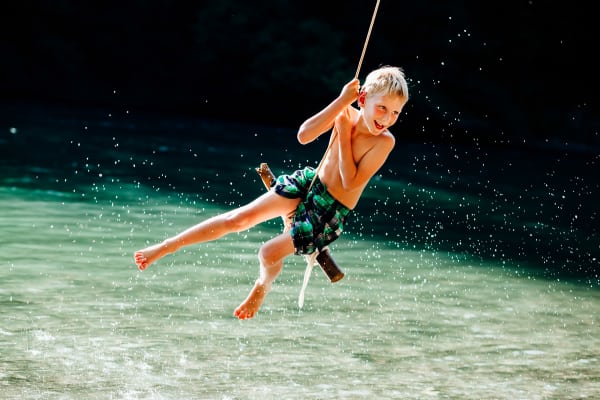 4.) Take A Dip In The Lake
Sun is out. Weather is hot. What better way to stay cool than to hop in a cool, refreshing 
lake
? It provides THE best spot for your summer vacation. You can swim, float, water ski, or catapult yourself from a tire swing.
---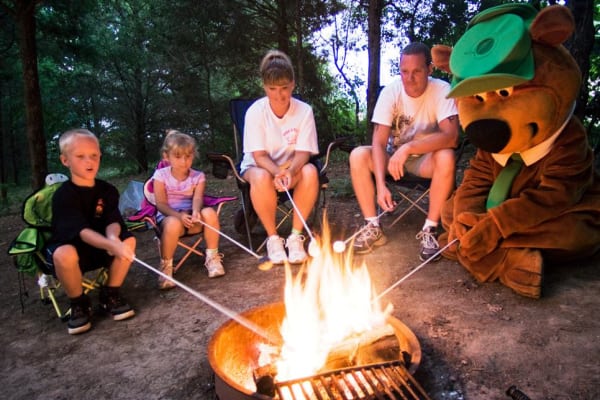 ;Source: Travel Channel
5.) Family Bonfire (Smores Are A MUST)
When the sun goes down on your summer vacation, it's good to have some nighttime activities too. Go on an adventure with your children and scavenge for firewood. Bring some marshmallows, skewers (or sticks), graham crackers, and of course, chocolate. Once it becomes nightfall, huddle around the campfire and enjoy some toasted mellows with your family. Bonus points if you bring your guitar or instrument. Your whole family will have a blast singing along!